This may be news to some of you. I self-published my first novel (read: failure) two years ago. Since then, I've written three more books. I wrote, revised, queried.
And then I wrote UNBREATHABLE. It was spontaneous. It stemmed from a need to find a perfect first line. And then I thought, in how many books do you find a first line where people are looking for Earth when most stories took place on Earth, or where people were escaping Earth. That's where it came from. That first line I ended up scrapping.
I wrote and wrote. I stayed up at night and tapped away, and I loved the story so much. Too much. It took me the longest to complete and ended up the longest story I had ever written – at 110,000 words. And then I took a deep breath and queried.
My first book had 2 requests in the span of months. My second had 3, just the same. The day I queried UNBREATHABLE, I got one request. Within two weeks, I had twelve, and then more trickled in after. So many full requests from some of the best agents out there. I was ecstatic, I was terrified. Some of those requests turned into rejections. Others came back requesting a revision.
A revision. I had never thought someone would love it enough to correspond further. So I sat down and revised and revised. And sent it back, my heart in my throat. Only to have it fall down again when they rejected me.
I had a goal to get published before the age of 20. And here I am, a few months past 20. I tried to stop writing. I got busier with designing and I thought writing wasn't the path for me.
But I couldn't stop.
The thing is, I love UNBREATHABLE, even now, despite all its rejections, and flaws I may never see. I never loved any of my books as much, and receiving so many requests only made my love grow stronger. I can't just set it aside. I can't. And so, I came to a conclusion.
The time for science fiction set in space is coming to an end. The only time for publishing space sci-fi is now. So why not?
With a mighty push from my parents, Asma, Leigh Ann Kopans, Darci Cole, Cait Greer, KK Hendin, Ashelynn, Amanda Foody, Nazarea Andrews, Jessica Baker, L.M. Augustine, Alex from Peace, Love, Fangirl, and so many others who believe in a story I couldn't believe in, I've decided to self-publish. Though I'm sure the 'self' part is far from the truth.
UNBREATHABLE will be published in October 2013 — Add it to Goodreads!
The details are still slightly hazy, but I had to take the leap. I designed myself a cover (that I can't wait to share) and I had to put this out here to steel myself for getting UNBREATHABLE out there, or it will never happen. Because even as I write this post, I'm filled so many doubts and indecisions that I'm more terrified than excited. Here's what UNBREATHABLE is about (though the final synopsis may change):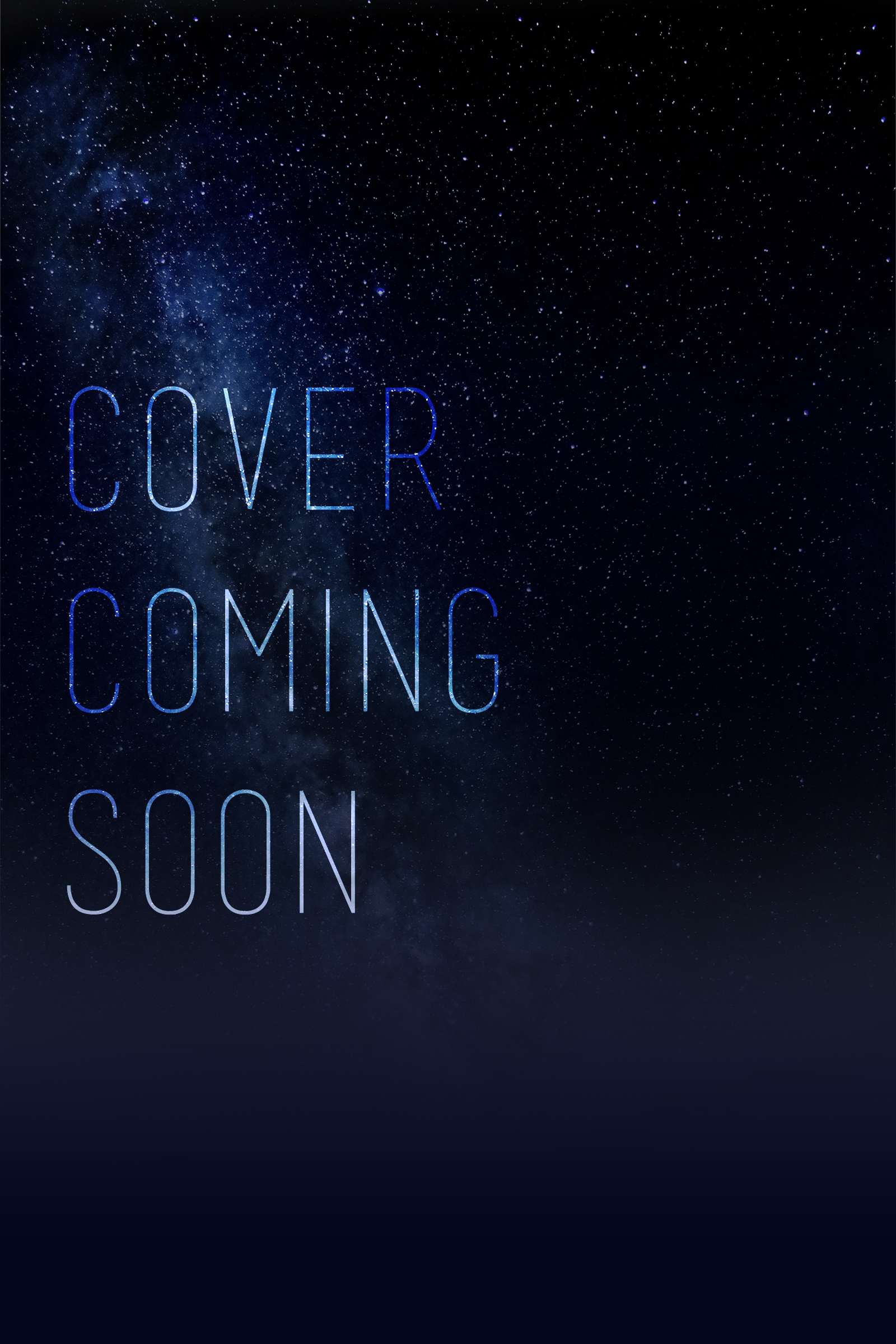 Three days ago, Earth was a rumor, and Lissa was human.

One hundred and fifty years ago, Earth was destroyed, and the remaining humans fled to the dusty red planet of Jutaire, where the only oxygen is manufactured, food is scarce, and death strikes often.

When Lissa's father discovers Earth still exists, she accidentally breathes the toxic air of Jutaire and in one breath, she discovers she isn't quite human.

Her father hangs for his discovery, and Lissa knows the Chancellors will come for her, for she saw the Earth that night too. With nothing to lose, she sets out to expose the truth. It isn't long before she meets Julian, a beautiful boy who can breathe the toxic air like she can – and shows her that the Jute, the original inhabitants of the planet, are more tangled in their lives than she knows.

As mankind races to extinction, Lissa finds out they aren't the only ones in need of Earth, and that the Chancellors are only pawns in a greater game – one where the Jute control everything. Now, Lissa has everything to lose. Earth. Love. The redemption of the human race. And more than anything, her life.

Because the Jute plan to leave Jutaire for Earth, but to get there, they need her. And they'll stop at nothing until Lissa is in their clutches, even if they kill every human in the process.

The race for Earth has begun.
Does this mean I'll never try to get an agent? That I've strictly chosen the self-publishing path for myself? No. I don't 'hate' those agents for rejecting me. They rejected my work. One story because it was either not right for them or not right for the market. I won't stop writing. Or trying.
Now for the doubts.
Should I be excited? Terrified? Both?
Would anyone be interested in being an early reviewer?
Will I ever have a team?
Will I ever have fans?
And most of all: will I regret this decision?
Interested in being an early reviewer?