Welcome to the weekly Saturday GIF post!
Today we have those authors that are amazing. Those authors that can wow their audience easily. (For me)
Here are my favorite authors:
J.R.R. Tolkien
Do I really need to say why I love this guy? If so then: Middle-Earth
Lemony Snicket
The Series of Unfortunate Events is amazing. I love his writing style.
Christopher Healy
THE HERO's GUIDE TO SAVING YOUR KINGDOM is AWESOME and HILARIOUS.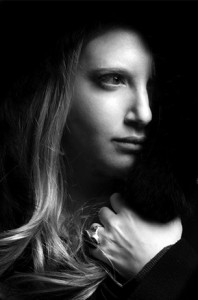 Leigh Bardugo
The Darkling. Need I say more?
Alexandra Bracken
THE DARKEST MINDS series is awesome.
Brandon Mull
This guy is pure evil. He happily killed all my favorite characters. But alas, he writes amazing fantasy novels. Therefore I forgive him.
It seems that I have a lot of faves, and then to top it off I have even more authors that I like. Way too many it seems.
Do not make my fun of my endless list of authors. Those people are amazing.

Who are your favorite authors?