And I'm back. With those hilarious books that can take your mind off of everything. Especially those extremely sad books. That require sacrifices.
THE HERO'S GUIDE TO SAVING YOUR KINGDOM by Christopher Healy
Haven't you ever wondered why there are a million different princesses but they all have one Prince Charming?
52 REASONS TO HATE MY FATHER by Jessica Brody
I loved this book. The main character is a celebrity with alot of problems.
POISON by Bridget Zinn
Everybody should read this book, it's amazing.
Well apparently I need to read more light books. But you guys should really check these out :)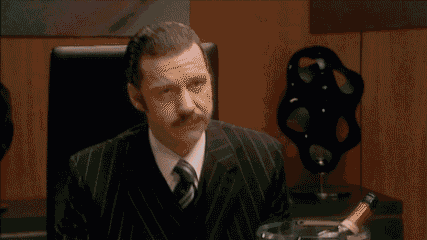 So what are some hilarious books you've read?