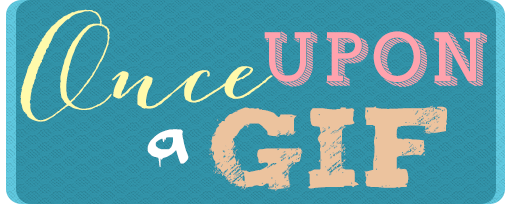 Fantasy movie favorites. You know the ones that have you doing alot of this to your other favorites (though not you, Hulk):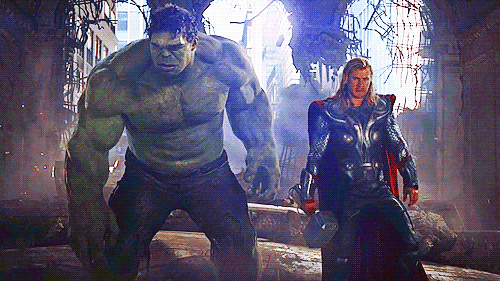 PIRATES OF THE CARIBBEAN
Jack Sparrow, Pirates, and Awesomness – what more could you want?
LORD OF THE RINGS
Middle-Earth. Hobbits. Legolas. 'nuff said.
NARNIA
These were all awesome, I loved all the characters and venturing into the land of Narnia.
HARRY POTTER
Good ol' Harry Potter. I haven't read the books, but the movies were fantabulous.
Pretty much every fantastic fantasy movie, makes me go like this:
And there are soooo few of them! So every time I see a new one, this is pretty much me:
What are some of your favorite fantasy movies?