BEELLLOOO!!! BLAAAGGH!!! Hehehehe
The wonderful world of animation. Who doesn't love it?
Here are a few of my favorite animated movies, in no particular order:
TANGLED
We all know how awesome Flynn Rider is, so what's the use of saying more?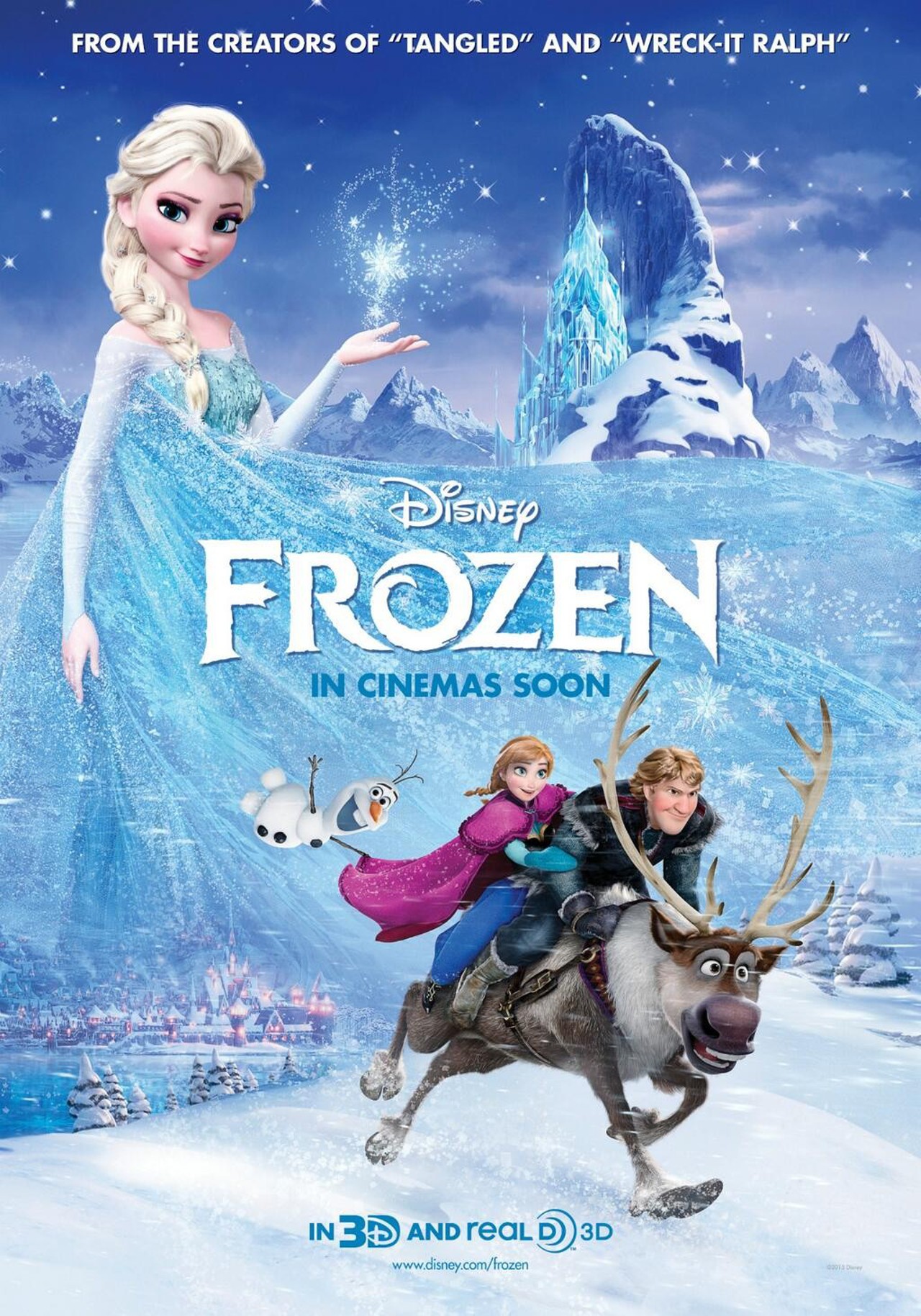 FROZEN
I still have to see this. But hey the clips I watched were awesome and I'm dying to watch this.
WRECK-IT RALPH
I loved this one! And I have to admit, that I'm one of those people that imagine all the NPC's walking around when they're not playing :)
BRAVE
Oh, Merida. You have such a lovely accent. *talks with a Scottish accent*
HOW TO TRAIN YOUR DRAGON
Toothless and Hiccup everybody.
DESPICABLE ME
Ban-ana! Enough said, right?
RATATOUILLE
This one was pretty good too. I loved the rat and
Alfredo Linguini.
THE CROODS
I loved the entire family in this, they were absolutely hilarious and lovable. The whole story was just heartfelt.
Bye! I'll miss you! Beh.