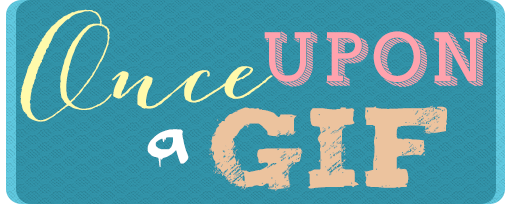 So, I just finished reading CRESS – which was awesome – and since the Boss (hehe) already reviewed it, I shall do a GIF review :) I'll only probably do GIF reviews if they were already reviewed on the blog.
I'm not even sure how to tell you all about the amazing-ness that is CRESS.
My feelings are all over the place.
I can't believe I waited so long to start.
But once again, Marissa Meyer threw me into a world of cyborgs, mutants, and awesomeness. I loved all the old and new characters, the change of settings, and the heroic sacrifices.
We actually have a CINDER and KAI moment – I won't say anything else.
SCARLET and WOLF Those two are so adorable, and epic, and…. and *sobs*
And the newest addition – CRESS and THORNE, which reminded me alot of these two
My conclusion on such an epic book?
*wrecks havoc until 2015*