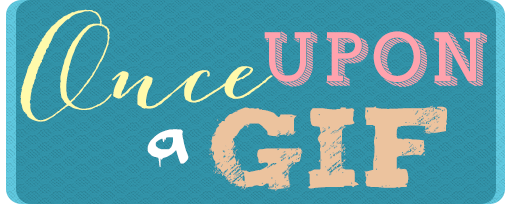 Hello peeps. So yeah, the other day I watched Thor 2: The Dark World. And I hated the ending. Why can't Loki and Thor just be happy brothers?!
The movie made me think about my favorite sci-fi movies, and I have to say, I seem to love the genre almost as much as fantasy!
AVENGER'S
Who doesn't love the Avengers? We've got action, and non-stop hilarity.
THOR
Loki. 'Nuff said.
CAPTAIN AMERICA
I loved this one. And I love Captain America's personality and how he's pretty much clueless about everything :P
THE HUNGER GAMES
This was pretty good, too. I loved Cinna, Rue, and of course straight-faced Katniss.
BATMAN BEGINS
I loved all three of the movies – including the villains. I was sad to hear it's only a trilogy.
AVATAR
The storyline in this was interesting.
Asma out.
*ahem*