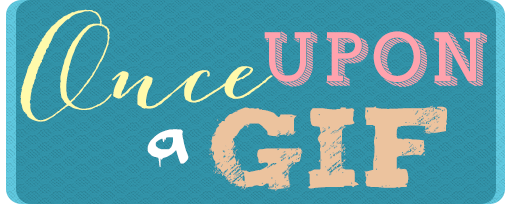 As you all know, I'm weird. If you didn't, well now you do. And I have a lot of weird habits and thoughts when reading. Which I'm sure we all have. A few of mine?
1. Wondering why the villain can't just kill the main character and finally win. I mean, come on. The author that finally writes that –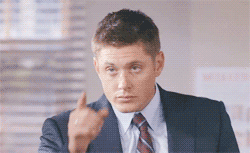 2. Wanting that best friend – the one that usually wants to be more than a friend – to die. And have the unappreciative main character feel horrible. He/she would have deserved it.
3. Struggling to pronounce a character's name. I usually end up naming them myself. Or calling them something else. (This doesn't always happen though) But when it does, it's annoying.
4. Flipping a few pages ahead to see if a specific character will be coming back. Yep, I'm VERY guilty of that.
5. Wondering why sometimes the main character who has absolutely no friends in the beginning, has a lot of friends in the end. That is very unrealistic. But also very common.
6. Creating a happy ending in my head. I'm sure we all do that. No? Too bad.
So, what are some weird thoughts that cross your mind while reading?