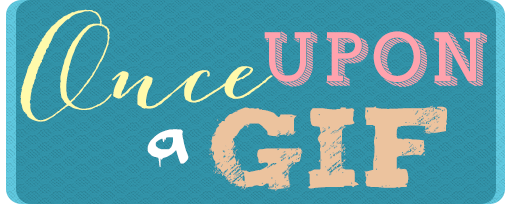 Not every book lives up to our expectations. Sometimes, they just aren't our cup of tea. But when a book is adapted into a movie, you just HAVE to see it. Right?
Yeah, I feel the same way Mad Hatter.
DIVERGENT
I loved the book, and I've been hearing a lot of good things about the movie. Though I'm not a big fan of half the actors.
THE MAZE RUNNER
I haven't read the book, but it sounds awesome. And the trailer is awesome. And I can't wait… Awesome.
THE MORTAL INSTRUMENTS
Well, I've been hearing a lot of not-so-great things about the movie but you never know. Fantasy is always my thing.
THE GIVER
I just finished reading the book for school, and although the beginning was sort of slow, the ending was pretty good. But I'm kind of wary because Jonas is suppose to be 12, but in the movie he's 16.
THE BOOK THIEF
I have yet to read this book, but I've been hearing a lot of great things about it and can't wait to check it out.
I really want to read all those books
before
watching the movies, so just in case the movie ends up horrible, I won't put off reading the books because of the said horrible movies.
Here's to hoping that all of the above will be just as good as the books. And not rip-offs. And, yeah.
What book into movies are you excited for? (Or in another words – what did I miss?)