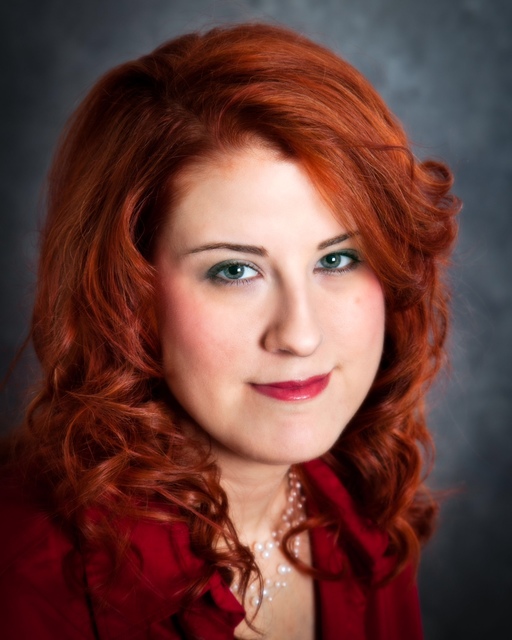 Fantasy is our one true love here on IceyBooks, and while we rarely read/review adult fiction, we jumped at the chance to interview debut author, S.L. Saboviec to celebrate the release of GUARDING ANGEL. Read on! We've got a giveaway, too!
IceyBooks: Describe GUARDING ANGEL in 5-7 words:
S. L. Saboviec: Guardian angel Enael struggles protecting her Wards.
IceyBooks: Many novels are inspired by one sentence or question, was there one that sparked GUARDING ANGEL?
S. L. Saboviec: What would it be like if a guardian angel grappled with her own life, love, and past, besides having to convince her human not to do bad/wrong/dangerous things?
IceyBooks: Do you have a favorite line that was removed from the original draft of GUARDING ANGEL?
S. L. Saboviec: One of the scenes has Kaspen, Enael's love interest, come talk to her while she's sulking in Heaven after a Ward died a violent death. He has his own problem: A demon has been following his Ward and him around for two weeks. He tries to lighten the mood, saying, "I swear the creepy little thing smelled bad, too!" My editor insisted I remove it (love you, Jessica!) because of world-building. His comment was confusing because I hadn't touched on the concept of smell with angels. I like Kaspen's humor and goofiness, so I was sad it had to go, but I agree with her point.
IceyBooks: Give us the three:
Movies you can't wait to see:
S. L. Saboviec:
Gravity – I don't go to see a lot of movies in the theater, so I haven't seen it yet. But it looks awesome!
Frozen – I like Pixar and Disney films, but since I don't have kids yet, I've missed a lot of them. I hear Frozen is really good, so now I want to see it.
Dexter the Movie – I have no idea if they're going to make it into a movie, but I loved Dexter so much and miss it.
IceyBooks: Books you can't wait to read:
S. L. Saboviec:
Mira Grant's Parasitology #2 – I couldn't wait until the first one came out, and I devoured it in a couple days. Now I'm impatiently waiting for Mira to release more.
Ania Alhborn's Bird Eater – I love horror movies and books, as long as they're not too gory, and I devoured Ania's previous three releases over the Christmas break.
Karen A. Wyle's Twin-Bred – I did a review of Division on my blog, and I loved it so much I had Karen do a guest post. This is one of prioritizing what I'm reading–since I just reviewed her other book, I'm trying to get to other authors on my TBR list, but Twin Bred looks so good.
IceyBooks: Random facts about you:
S. L. Saboviec:
I was a black belt in tae kwon do in high school.
I have a Bachelor's of Science in Physics, even though I'm a banking project manager in my day job.
I went on a mission trip to Botswana when I was 21, and someday, I want to go back on a safari and bring my family with me.
My name is Samantha. I grew up in a small town in Iowa but now live in the suburbs of Toronto with my Canadian husband and expatriate cat. I've worked as a banking project manager for almost ten years, but as you might assume, it's not something that lights a fire under my imagination. Reading, writing, thinking about reading and writing–these are what I like to do in my spare time, along with the occasional video game or eight. (I was an epic raid healing druid during the WotLK WoW expansion.)

Growing up in small town Iowa, I tried to fit into the culture of the Bible Belt. I spent years convincing myself that born again Christianity was right, proper, and my only choice. Yet the philosophy never resonated with me.

Living in Toronto, I'm surrounded by a tapestry of cultures and religions. Never overt, just present and unrelenting: Something that cannot be ignored. People aren't all the same color. People don't fit into the boxes the media creates. People have varied beliefs.