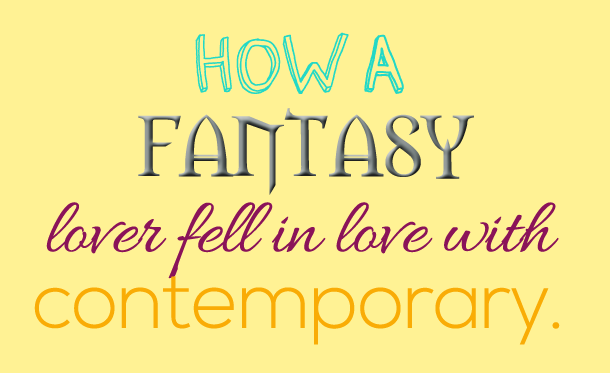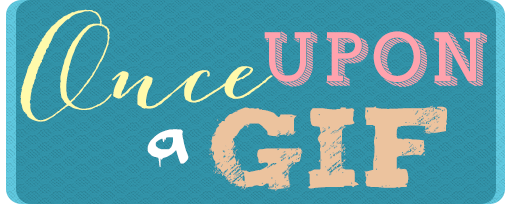 And I'm back. Today's post? How I became a person that suddenly began to enjoy contemporary novels. I never liked contemporary. For starters, the genre was boring — there was no magic, castles, dragons, fairies, princes, or epic sword fights. Which is just:
Yeah, what the penguin said. But then I read SINCE YOU'VE BEEN GONE by Morgan Matson. I was skeptical at first, but in the end, that book added itself to my list of all-time faves. It was hilarious. And good. And had one of the best friendships I've ever read. I got the same feeling I get when I started reading fantasy.
I'm not exactly sure what we say about them, but moving on. I then read another book and realized that contemporary novels had way more humor than fantasy novels. They were hilarious.
Okay, yeah I tended to stick to the friendship-type contemporary novels, because the main reason I really started liking contemporary was because they weren't as sad as some of the fantasy books I've read. And they were really making me mad/sad. In a good way.
Don't get me wrong, I still prefer fantasy over any other genre. Because fantasy will always triumph over any other book.
Except for mythology. That may be the one genre I like more than fantasy. Maybe ;)
Now KNEEL.