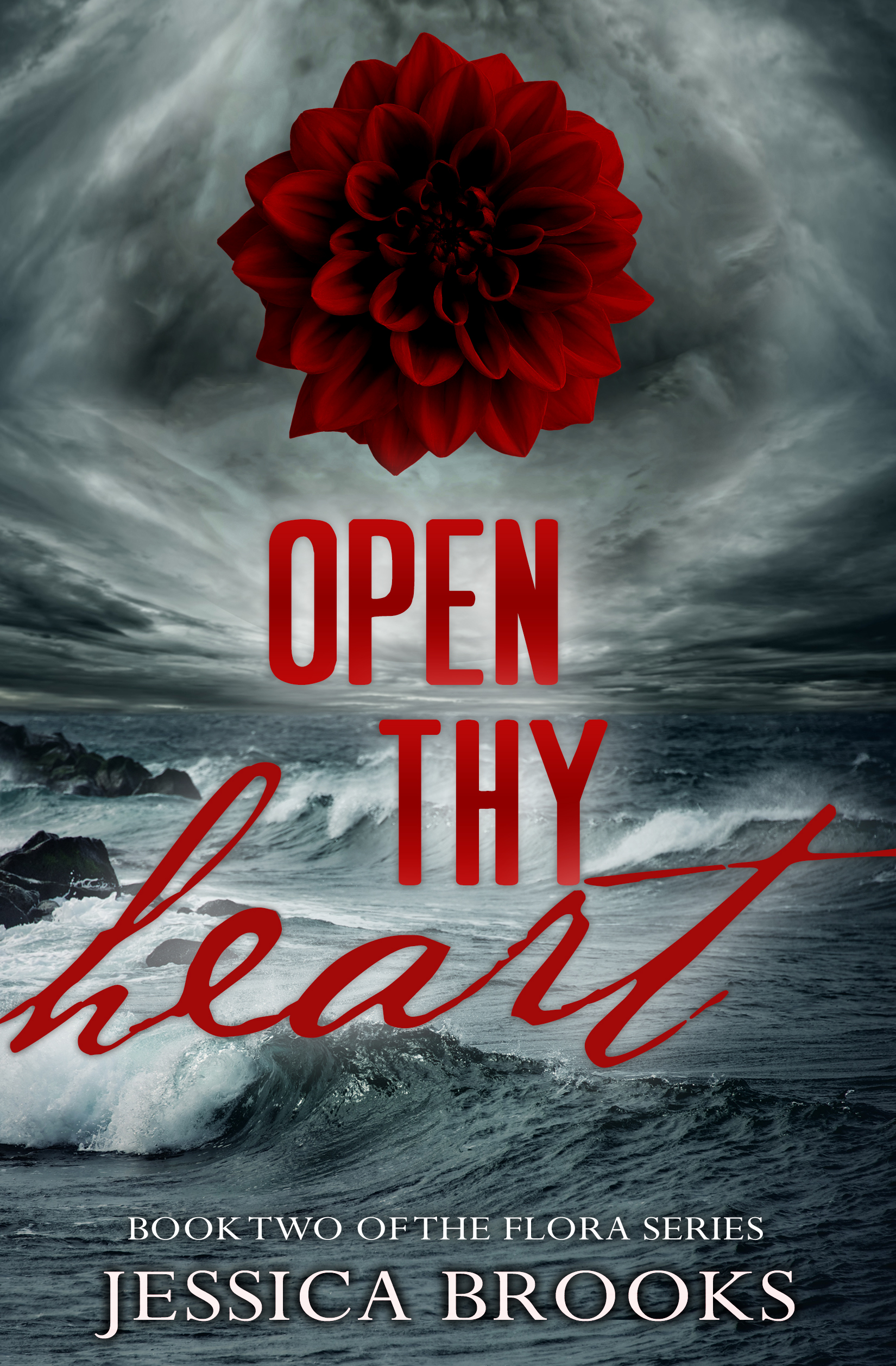 It's cover reveal time again! This time, we've got the second cover to the Flora series by Jessica L. Brooks, coming later this year. OPEN THY HEART sounds as beautiful as the title, and we hope you think the cover does it justice! Read on.
The secrets just keep coming.

It's summer in Shaver and, frankly, Dahlia Kennedy is bored. Even though she and Eva are throwing a party for David and she gets to visit Rowan in Ambrosia easier on account of summer hours, it seems like senior year is never going to come. Worse yet, it's looking like the one thing she's planned on doing for forever isn't going to happen.

Cue Dahlia's Embarrassing Incident: the tipping point that seems to shift everything into a new direction. David's acting weird. Something happens to Rowan. Dahlia's forced to ask the least likely person ever for help. A secret is blown wide open.

Conflict between the Lennox Rochforts and the Townsends grows more and more out of control until so much is going on in Ambrosia, Dahlia can barely keep up with life at home. Frustrated with trying to keep track of who knows what, Dahlia continues fighting to help the people she loves, and slowly, the truth is exposed.

Crazy thing is, she had no idea about any of it. And it changes everything she's ever known.
Jessica resides with her husband of over fifteen years, three awesome daughters, and a plethora of pets in Central California, where fog, frost, triple-digit heat and various items of produce arrive bountifully, depending on the season. She has an affinity for both coffee and owls, and loves to connect with fellow readers and writers on most social networks like Goodreads, Twitter and Pinterest. You can also connect with her on her blog, Let Me Tell You a Story. Jessica writes both young adult and adult fiction.
And now for the cover! What do you think?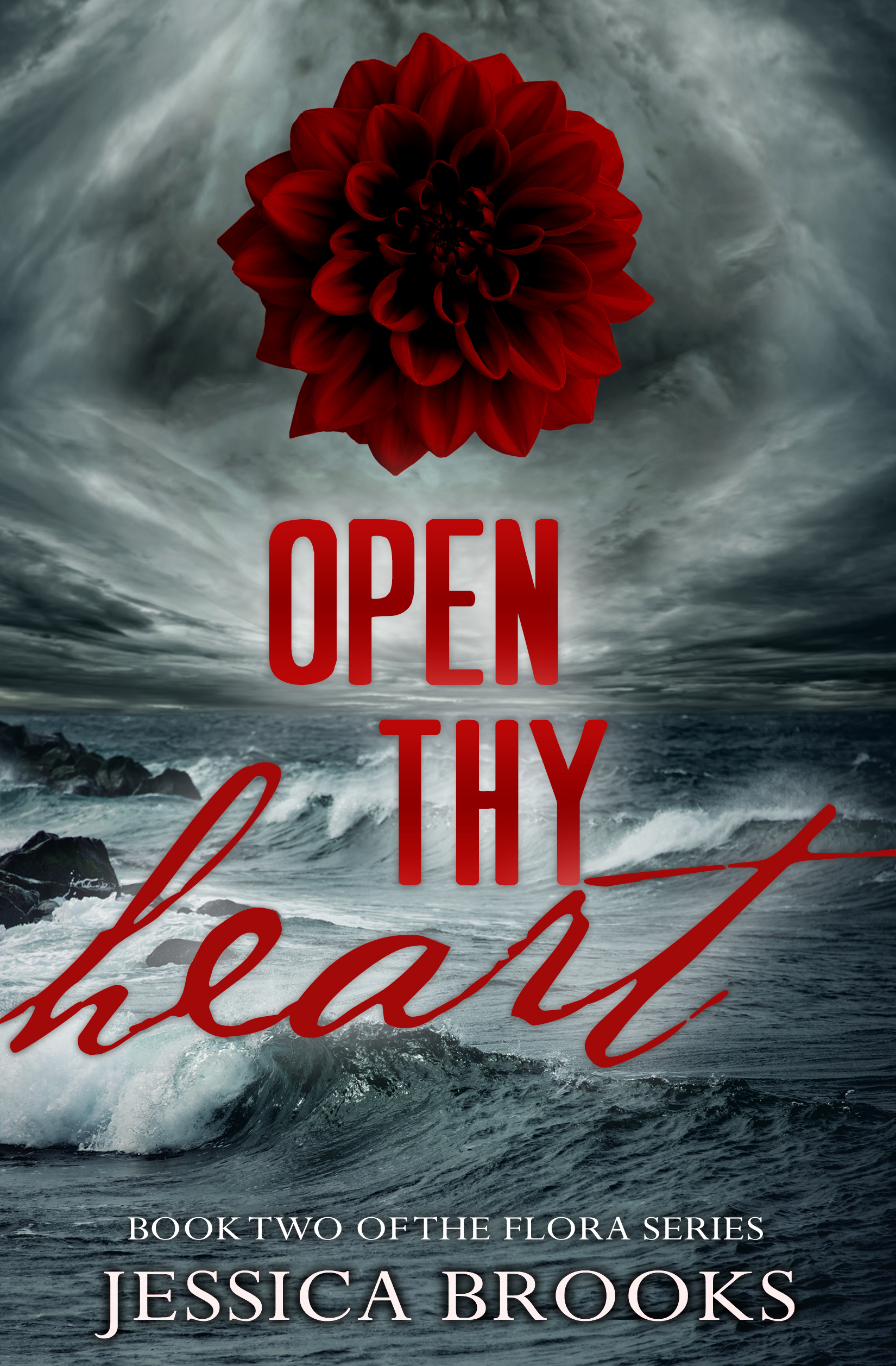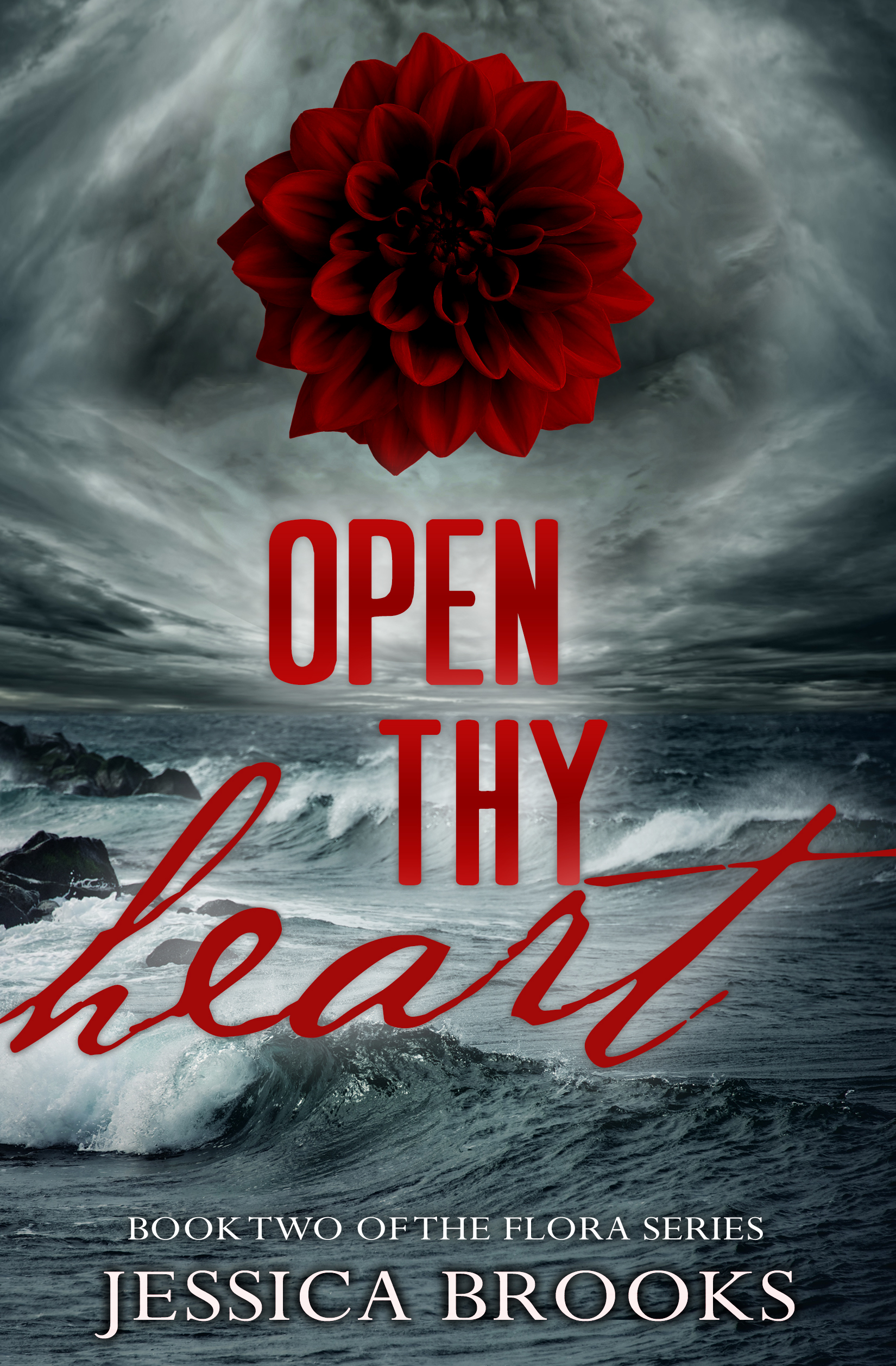 Find Jessica on her Website | Twitter
Add OPEN THY HEART to Goodreads
Buy IF I SPEAK TRUE
And now for the giveaway! Jessica was kind enough to donate an e-copy of OPEN THY HEART and swag to one lucky international participant! Prize will be shipped when available. Just fill out the Rafflecopter below. Good luck!