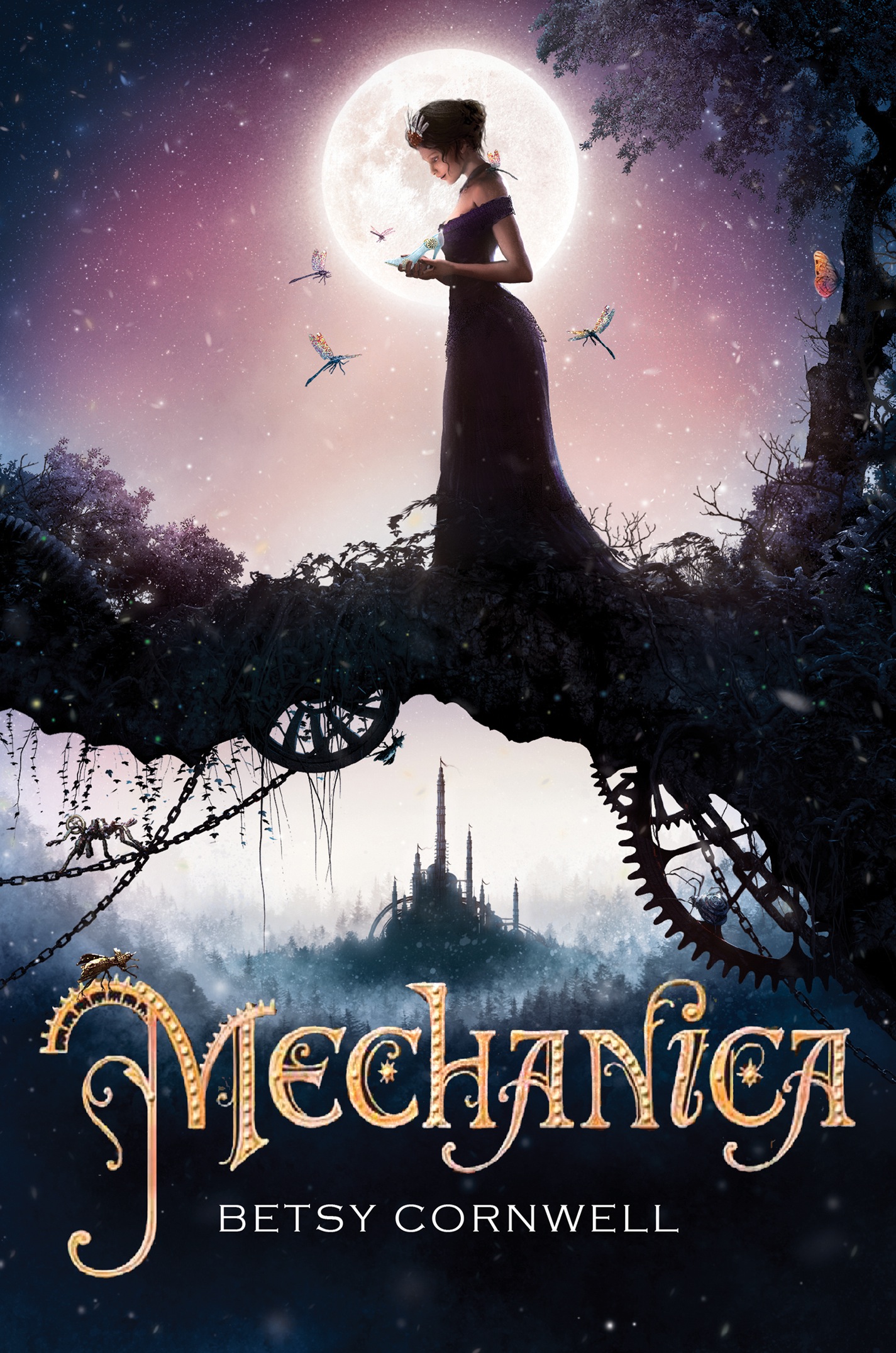 I love CINDER, and I love steampunk, and I love retellings. Betsy Cornwell's latest book combines all three into one fabulous-sounding book titled MECHANICA (which is an excellent title, by the way). Today, I'm excited to reveal the cover for her next book, coming soon from Houghton Mifflin Harcourt. So check out that blurb, feast your eyes on the cover, and stay tuned for the giveaway!
Ash by Malinda Lo meets Marissa Meyer's Cinder: A YA retelling of Cinderella about an indomitable inventor-mechanic who finds her prince but realizes she doesn't want a fairy tale happy ending after all. Fans of Libba Bray's The Diviners and Cassandra Clare's Clockwork Angel will find much to love here.
Betsy Cornwell wrote her first novel, TIDES, as a student at Smith College. After graduating from Smith and getting an MFA from Notre Dame, she moved to Ireland to live with the fairies. She has two more novels coming in 2015: COMPASS, a companion novel to TIDES, and MECHANICA: The Inventor Princess, a steampunk retelling of Cinderella.
And now for the cover! What do you think?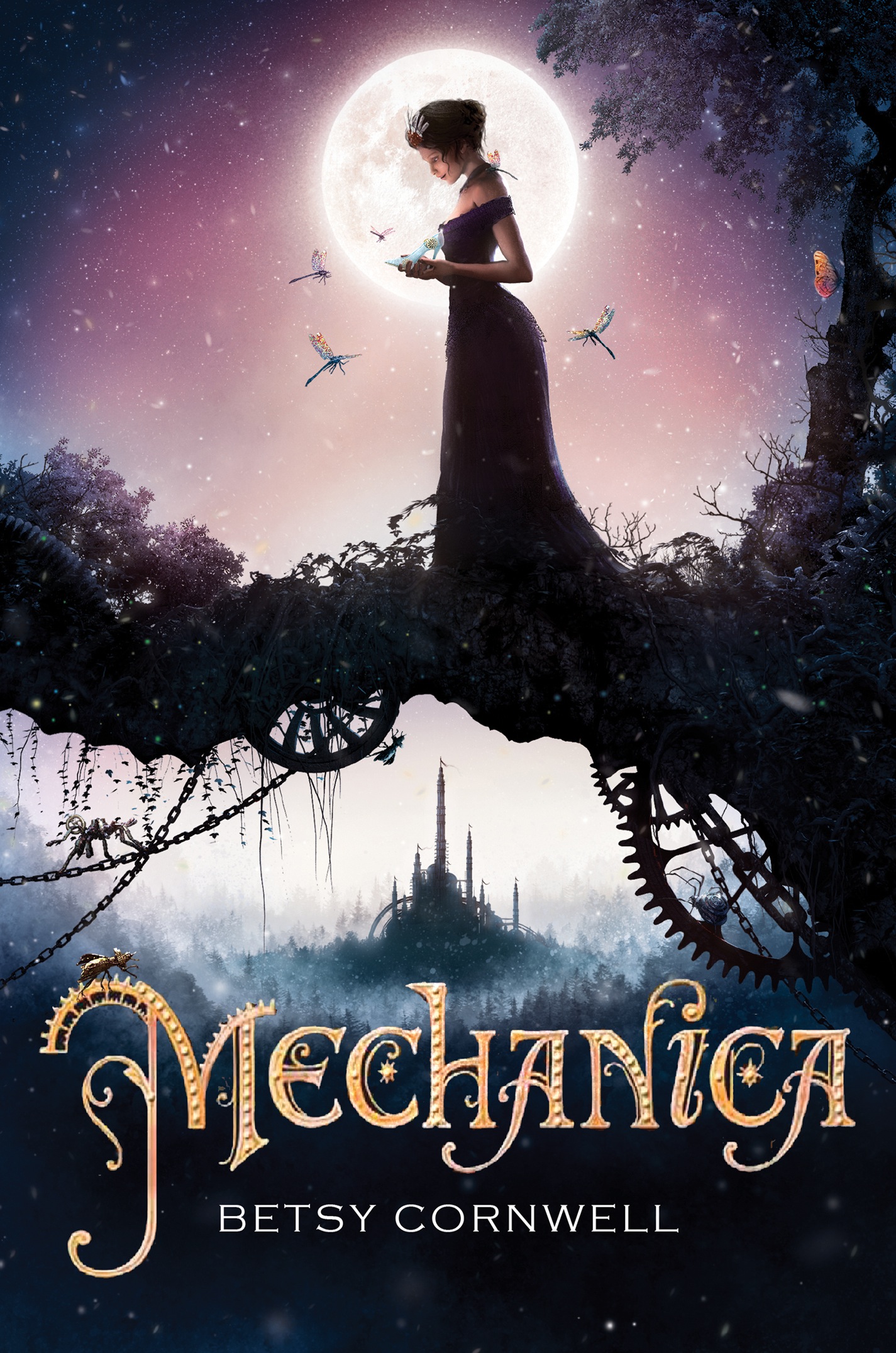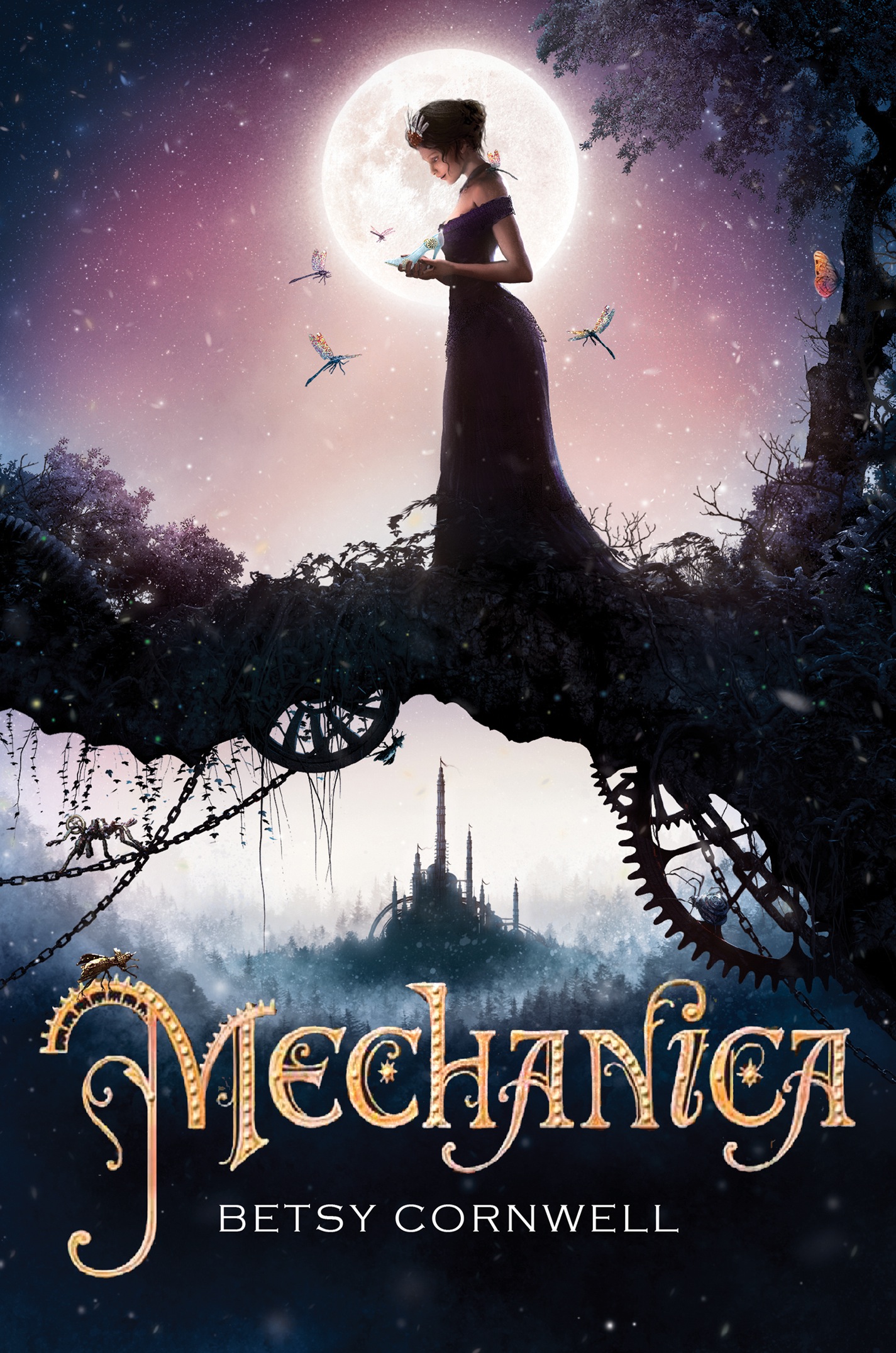 Add MECHANICA to Goodreads
And now for the giveaway! Thanks to Betsy, we have one ARC of MECHANICA for one lucky US winner, and one e-copy of MECHANICA for an international participant. The prize will be shipped/sent when available. Just fill out the Rafflecopter below. Good luck!