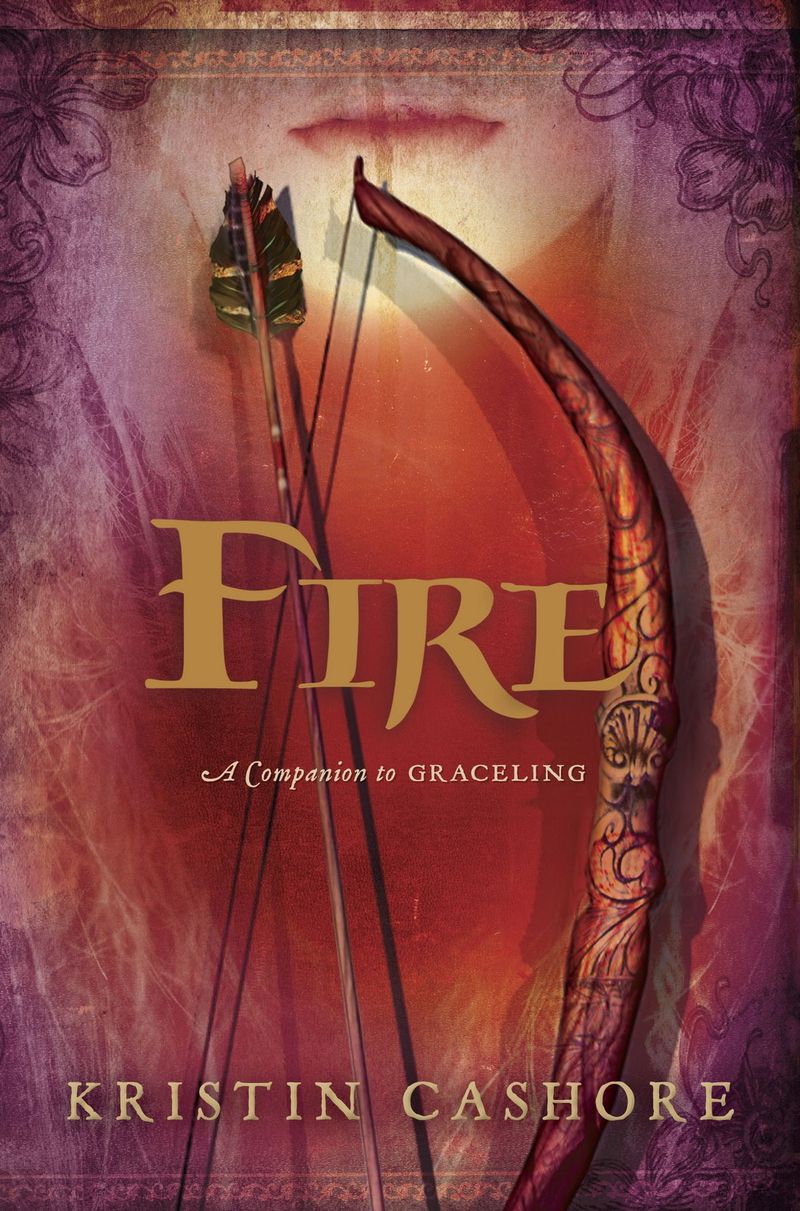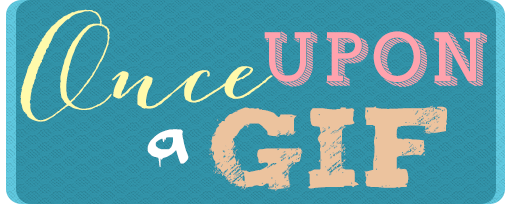 I have finished FIRE by Kristine Cashore and before I begin, can I please ask you all to spare me (especially Carina Olsen)? I tried to like it, but I just couldn't. Sorry. Forgive me.
*clears throat* Moving on to why I didn't like the book. As with Graceling, there were too many parts in Fire where the story just dragged on and on and on and on and on and there was so much info that half the time I was like—
Then, occasionally, we had those short burst of interesting happenings.
The characters in FIRE reminded me too much of those in Graceling. Maybe it was because I read it back to back, but the characters where really similar. Asher and Giddon, Brocker and Oll, and even Fire felt like a more girlish version of Katsa.
I could barely get myself to flip the pages, it just dragged sooooo much. For pretty much the entire book I was like—
To tell you the truth, this GIF pretty much sums up my feelings for FIRE by Kristin Cashore:
FIRE was one of those books where you feel like you have to finish reading the book, like you want to stop reading it but a small part of you just makes you continue. Which made me stay up way past my bedtime. So yes, if you'll excuse me, I'm off to drink coffee.
And yes, assassins drink coffee.