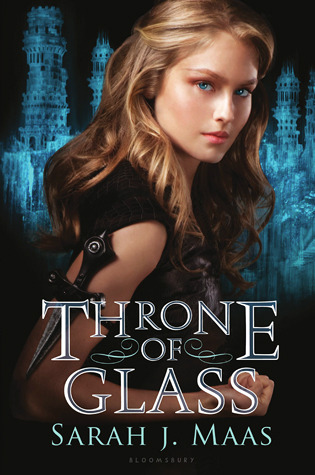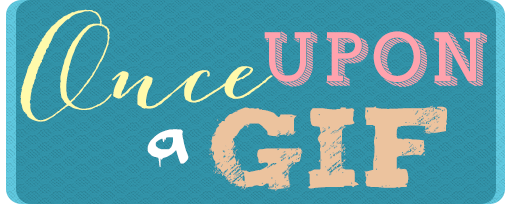 I'm probably the last one to read THRONE OF GLASS, and it's now one of my favorite fantasy novels of all time. No surprise, right? I'm now devouring CROWN OF MIDNIGHT.
Wow. That. Was. Awesome. Like slap-me-back-into-reality awesome.
I was kidding. Really.
Okay. Sorry. *ahem* Anywho, so in case you didn't read the title (which is in HUMONGOUS letters), I just finished reading THRONE OF GLASS. Which was just. Pure. Awesomeness.
I loved all the characters, especially Celaena. She is, by far, one of the coolest female characters I have ever read. Stubborn and cool. And totally Bad***
(Just so you guys know, that's Elise from Assassins Creed Unity, which I think I'm a tad bit too obsessed with, and it hasn't even released yet).
I loved how she pretty much did whatever she wanted to.
I also really like Chaol. I believe people with the word Captain in their name are usually born amazing.
Dorian, on the other hand, sort of bothered me in the beginning, but after awhile I grew to like him. Not as much as Chaol, but still. I liked him enough.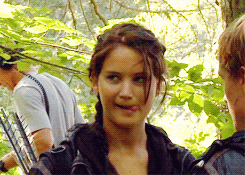 Well, that's it. Feel free to tell me who you like more, Chaol or Dorian.
So I can decide whether I like you or not. I'm kidding. Mostly.
Pssshhh. And Me.