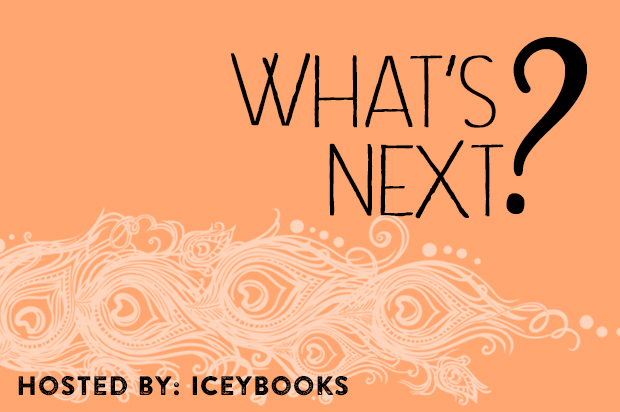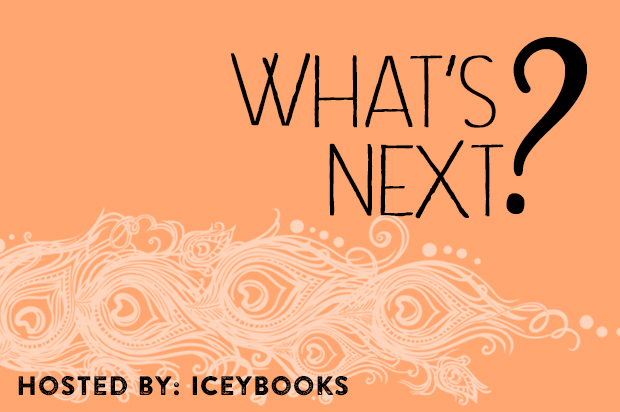 Hi everyone! Welcome to the another week of What's Next?!
Click here
to read more about the meme and be sure to link up your posts below.
Here are a few I have to (or want to!) read soon. Which first?
In a world before The Program…

Quinlan McKee is a closer. Since the age of seven, Quinn has held the responsibility of providing closure to grieving families with a special skill—she can "become" anyone.

Recommended by grief counselors, Quinn is hired by families to take on the short-term role of a deceased loved one between the ages of fifteen and twenty. She's not an exact copy, of course, but she wears their clothes and changes her hair, studies them through pictures and videos, and soon, Quinn can act like them, smell like them, and be them for all intents and purposes. But to do her job successfully, she can't get attached.

Now seventeen, Quinn is deft at recreating herself, sometimes confusing her own past with those of the people she's portrayed. When she's given her longest assignment, playing the role of Catalina Barnes, Quinn begins to bond with the deceased girl's boyfriend. But that's only the beginning of the complications, especially when Quinn finds out the truth about Catalina's death. And the epidemic it could start.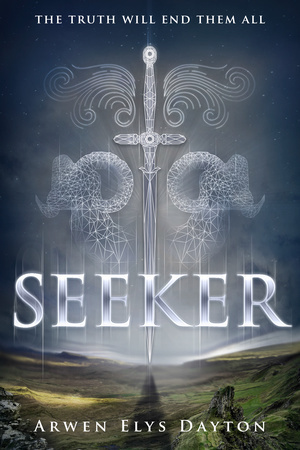 For readers of A Game of Thrones and The Hunger Games comes an epic new series.

The night Quin Kincaid takes her Oath, she will become what she has trained to be her entire life. She will become a Seeker. This is her legacy, and it is an honor. As a Seeker, Quin will fight beside her two closest companions, Shinobu and John, to protect the weak and the wronged. Together they will stand for light in a shadowy world. And she'll be with the boy she loves–who's also her best friend.

But the night Quin takes her Oath, everything changes. Being a Seeker is not what she thought. Her family is not what she thought. Even the boy she loves is not who she thought.

And now it's too late to walk away.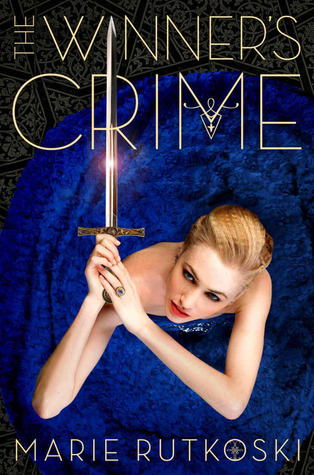 Book two of the dazzling Winner's Trilogy is a fight to the death as Kestrel risks betrayal of country for love.

The engagement of Lady Kestrel to Valoria's crown prince means one celebration after another. But to Kestrel it means living in a cage of her own making. As the wedding approaches, she aches to tell Arin the truth about her engagement…if she could only trust him. Yet can she even trust herself? For—unknown to Arin—Kestrel is becoming a skilled practitioner of deceit: an anonymous spy passing information to Herran, and close to uncovering a shocking secret.

As Arin enlists dangerous allies in the struggle to keep his country's freedom, he can't fight the suspicion that Kestrel knows more than she shows. In the end, it might not be a dagger in the dark that cuts him open, but the truth. And when that happens, Kestrel and Arin learn just how much their crimes will cost them.
So, what should I read next?
Do you want to participate in What's Next? Grab a button and link up your posts below. Please use a direct link. And be sure to return next week!
[inlinkz_linkup id=468386]