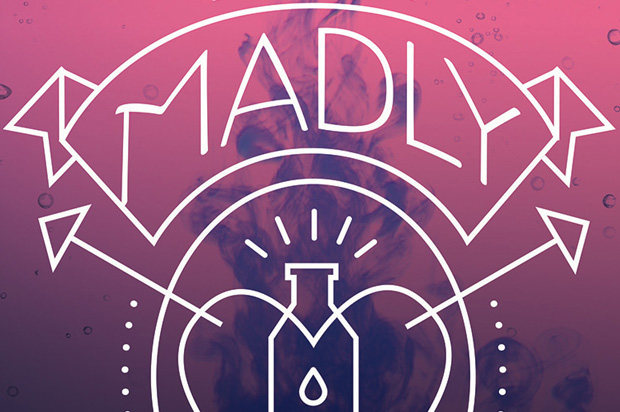 I featured MADLY by the fabulous Amy Alward as my WoW pick a while back, and today, I'm thrilled to reveal the new and gorgeous cover for Amy's latest, coming soon from Simon & Schuster. It's lush, modern, and something I'd definitely want to have on my shelves. Read on for the synopsis, then feast your eyes on the cover! And enter to win a copy for yourself.
Samantha Kemi comes from a long line of old-school alchemists, which who have fallen on hard times.

When thoroughly modern Princess Evelyn is poisoned by a positively ancient love potion, the royals organize a quest for an antidote.

Winning this quest will revive Sam's family's reputation. And soon Sam is traveling the world for the rarest ingredients, venturing deep into magical forests and frozen tundras, facing death at every turn.

Sam's greatest threat? Zain Aster, her foremost opponent on the hunt. Rumor has it he was the intended recipient of the princess's love potion. With that smile, it's not hard to see why. . . .

Falling for Zain is a terrible idea. So why can't Sam get him out of her mind? Is this magic at work?

Add it to Goodreads
Pre-order it on Amazon
Amy Alward is a Canadian writer living in London who fits writing in around work as editorial director for one of the UK's leading children's publishers. The Oathbreaker's Shadow and The Shadow's Curse are her first two books, published under her maiden name, Amy McCulloch. She continues to be addicted to adventure, coffee, and really great books.
And now for the cover!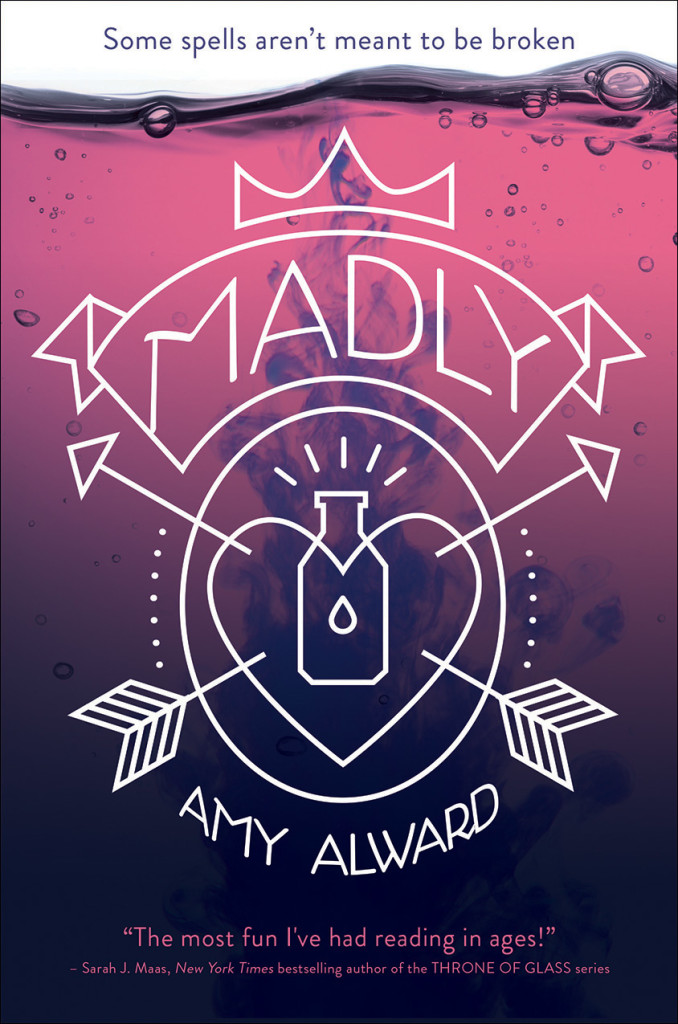 What do you think? I love the pink! And the potion/heart illustration, and the depth that dash of white up top gives the whole thing. LOVE.
Thanks to Simon Teen, we have one ARC of MADLY for a lucky reader of IceyBooks. US only (sorry international, friends!). Just fill out the Rafflecopter below. Good luck!