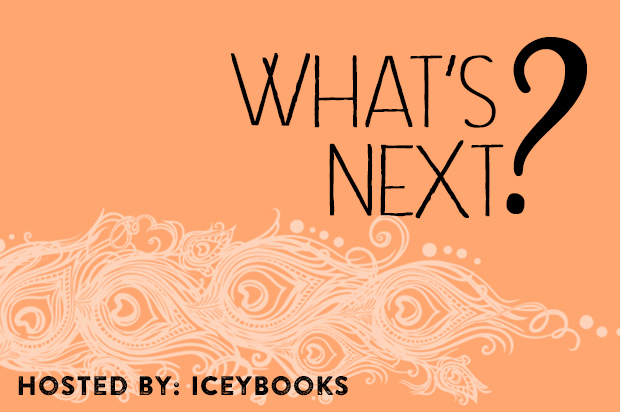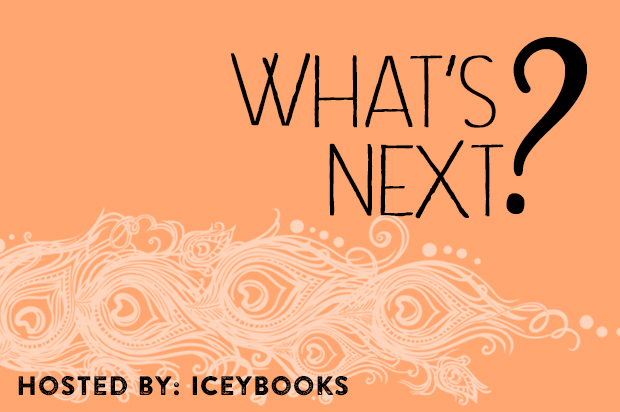 Hi everyone! Welcome to the another week of What's Next?!
Click here to read more about the meme and be sure to link up your posts below.
Here are a few books I have to (or want to!) read soon. Which first?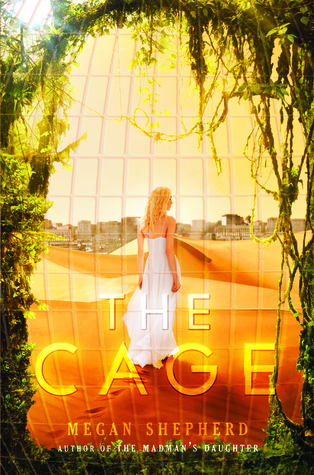 The Maze Runner meets Scott Westerfeld in this gripping new series about teens held captive in a human zoo by an otherworldly race. From Megan Shepherd, the acclaimed author of The Madman's Daughter trilogy.

When Cora Mason wakes in a desert, she doesn't know where she is or who put her there. As she explores, she finds an impossible mix of environments—tundra next to desert, farm next to jungle, and a strangely empty town cobbled together from different cultures—all watched over by eerie black windows. And she isn't alone.

Four other teenagers have also been taken: a beautiful model, a tattooed smuggler, a secretive genius, and an army brat who seems to know too much about Cora's past. None of them have a clue as to what happened, and all of them have secrets. As the unlikely group struggles for leadership, they slowly start to trust each other. But when their mysterious jailer—a handsome young guard called Cassian—appears, they realize that their captivity is more terrifying than they could ever imagine: Their captors aren't from Earth. And they have taken the five teenagers for an otherworldly zoo—where the exhibits are humans.

As a forbidden attraction develops between Cora and Cassian, she realizes that her best chance of escape might be in the arms of her own jailer—though that would mean leaving the others behind. Can Cora manage to save herself and her companions? And if so . . . what world lies beyond the walls of their cage?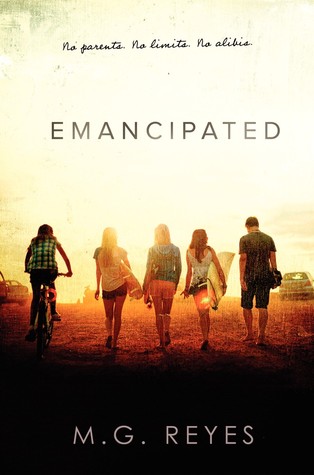 The good girl, the bad boy, the diva, the hustler, the rock star, and the nerd. Six teens legally liberated from parental control for six different reasons, all with one thing in common: something to hide.

Now they're sharing a house in Venice Beach, acting like a family, and living their lies. No parents. No limits. No alibis. One witnessed a crime, another might be a murderer—and one's been spying on them all.

As they cling to a fantasy of freedom and slowly let down their guards, the past creeps up on them. And when one of them gets arrested, everyone's carefully constructed facade comes crumbling down.

In this steamy, drama-filled series, relationships are tested and secrets revealed as lies threaten to destroy their perfect setup.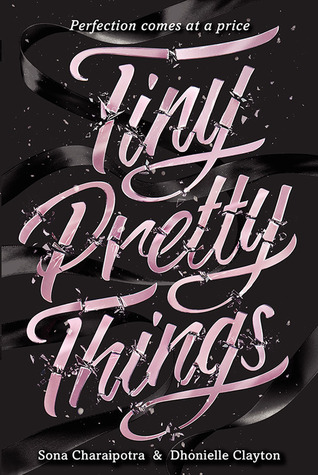 Black Swan meets Pretty Little Liars in this soapy, drama-packed novel featuring diverse characters who will do anything to be the prima at their elite ballet school.

Gigi, Bette, and June, three top students at an exclusive Manhattan ballet school, have seen their fair share of drama. Free-spirited new girl Gigi just wants to dance—but the very act might kill her. Privileged New Yorker Bette's desire to escape the shadow of her ballet star sister brings out a dangerous edge in her. And perfectionist June needs to land a lead role this year or her controlling mother will put an end to her dancing dreams forever. When every dancer is both friend and foe, the girls will sacrifice, manipulate, and backstab to be the best of the best.
So, what should I read next?
Do you want to participate in What's Next? Grab a button and link up your posts below. Please use a direct link. And be sure to return next week!
[inlinkz_linkup id=525835]