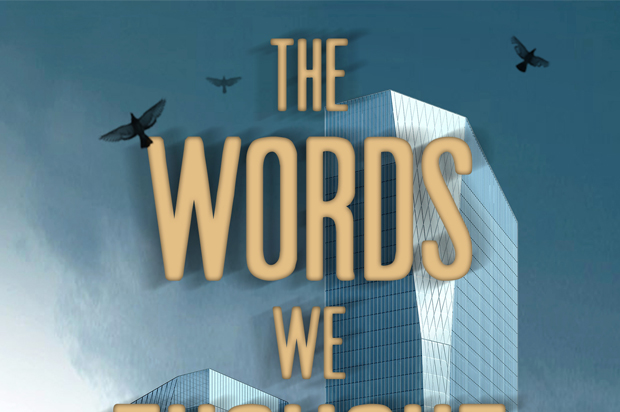 I'm so excited to share with you my good friend Jessica L. Brooks's newest cover, for her newest release, THE WORDS WE THOUGHT WERE TRUE. It's the sequel to Jessica's debut, PITY ISN'T AN OPTION, which releases later this year. Read on for the synopsis and stay tuned for the giveaway!
Logan Brigone is tired of Mercy Cove. Tired of the flyers, the billboards, the rallies, the continual IF talk. Why does everyone accept what Medieval Medical says without giving it a second thought? How has the Double M ever earned their trust?

Transparent as Double M makes itself out to be, Logan's seen enough to know something's not right. If only he could find someone who feels the same way he does… someone else willing to speak out against them, regardless of the results.

Micah Norton wasn't sure what to expect in Mercy Cove, but this is far from what he'd thought. Forced to live under a microscope with fellow draftees in the Cave beside Double M, Micah feels lonely and lost. This isn't what he signed up for at all. He thought he was better, but now? He's not so sure. Maybe this was a mistake. Maybe he never should have left Wanless.

When Logan and Micah are forced to work together and share their mutual distrust for Double M, it doesn't take long for a friendship to form. Logan's finally found an ally; Micah's no longer alone. But when Micah's identity is questioned by the very people he claims to suspect, Logan has to prioritize: Does he find out what Micah's hiding (and risk revealing a secret of his own), or trust him for the time being, so Double M can finally be exposed?

Add THE WORDS WE THOUGHT WERE TRUE to Goodreads
Buy PITY ISN'T AN OPTION
Jessica L. Brooks is a lover of books, coffee, and all things owl-dorable. She writes young adult books about near-future dystopia (Pity Isn't An Option, Cozenage #1, available now) and magical realism (the Flora series). Connect with her on her blog, Let Me Tell You A Story, Tumblr, or anywhere else on the interwebs by doing a search for her username: coffeelvnmom.
And now for the cover! What do you think?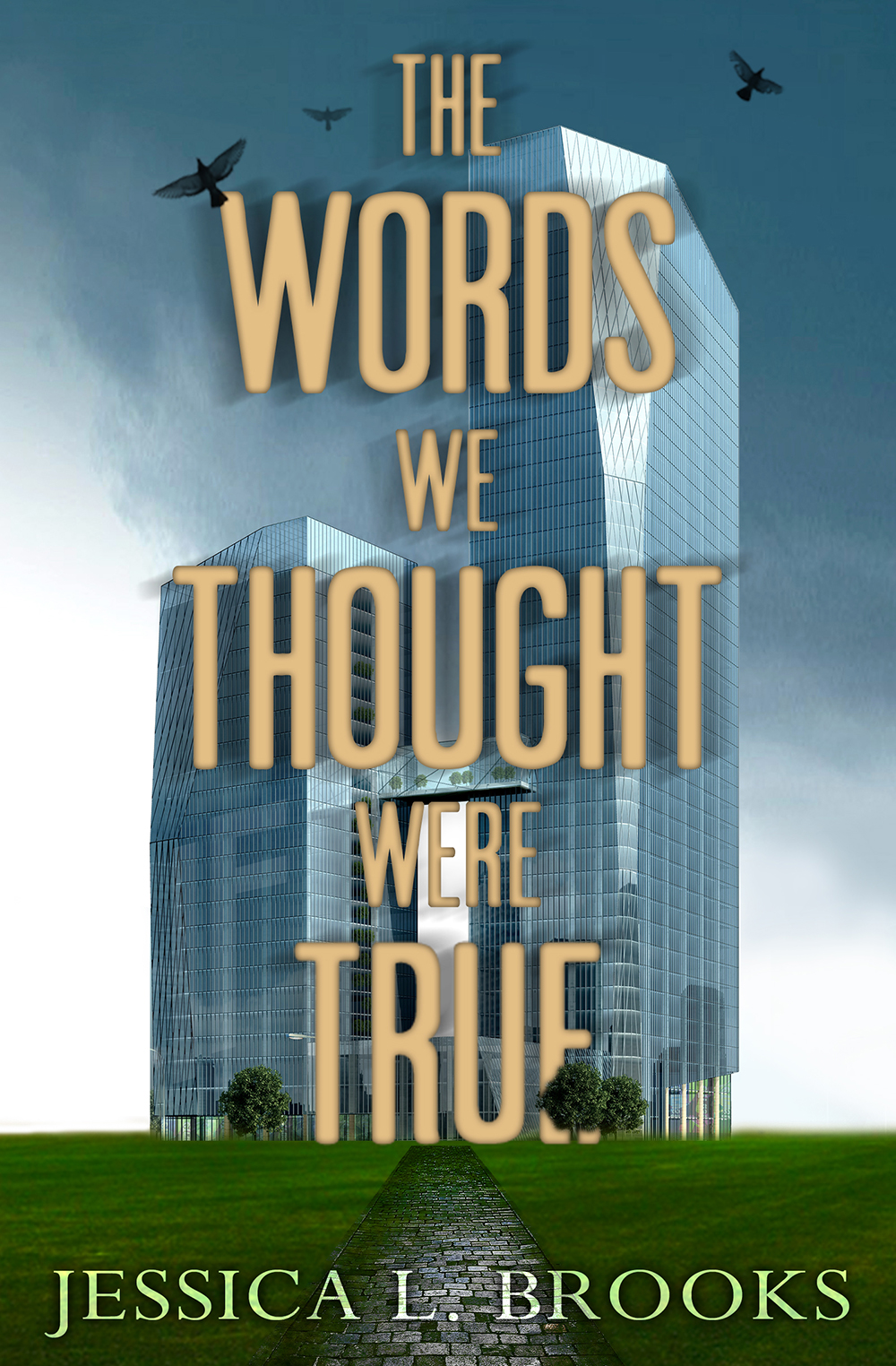 And now for the giveaway! Jessica was kind enough to donate an ARC of THE WORDS WE THOUGHT WERE TRUE to one lucky US resident, and an ebook (when it releases) to one lucky international participant! How cool is that? Prizes will be delivered when available. Just fill out the Rafflecopter below. Good luck!