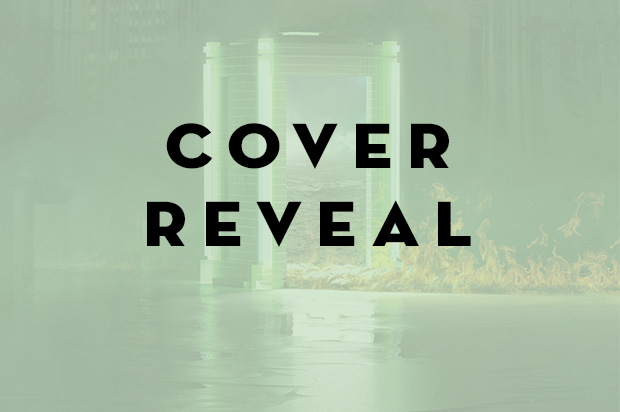 Today on the blog, we're excited to have Emma Trevayne and her next book, GAMESCAPE: OVERWORLD in the spotlight for a cover reveal giveaway! What's GAMESCAPE all about, you ask? GAMESCAPE: OVERWORLD is the first in a duology, pitched as Good Omens meets Ready Player One, and that's all I needed to get very, very, very excited.
Even more exciting? Readers of IceyBooks get to see the cover first! So what are you waiting for? Drink in that synopsis, scroll down and take in the cover. Be sure to enter for a chance to win some books, too!
The planet is dying. Centuries of abuse have damaged the earth beyond repair, and now all the authorities can do is polish the surface, make the landscape look pretty to hide the disease within. Two prominent yet mysterious businessmen couldn't fix it, either, but they did something even better. Together, they invented Chimera, the most complex and immersive virtual reality video game the world has ever known. The Cubes in which Chimera is played quickly became a fixture of this landscape: part distraction, part hospital, and almost wholly responsible for holding up the failing world economy.

Miguel Anderson is also dying. He isn't the only one who plays the game–everybody does–but Miguel has more reason than most: When players leave their Cubes for the day, the upgrades and enhancements they've earned for their virtual characters leave with them. New lungs to breathe poisoned air, skin that won't burn under the sun are great and everything… but Miguel, born as broken as the earth, needs a new heart–and soon–if he wants any hope of surviving just a little longer.

Then the two Gamerunners announce a competition, with greater rewards and faster progression than ever before, and Miguel thinks his prayers have been answered. All he needs to do is get picked to lead a team, play the game he's spent years getting good at, and ask for his prize when he wins. Simple, really.

At first, things seem to go according to plan. Mostly, anyway. Inside his Cube, with his new team–including his best friend–at his back, Miguel begins his quest. He plays recklessly, even dangerously, for someone whose most vital organ could give up at any moment, but his desperation makes him play better than ever. The eyes of the world are on him, watching through status updates and live feeds, betting on his chances. With greater rewards, though, come greater risks, and the Gamerunners seem to delight at surprising the competitors at every turn. As he ventures deeper into a world that blends the virtual and the real to an unsettling degree, Miguel begins to wonder just why the game was invented at all, and whether its stakes could be even higher than life and death.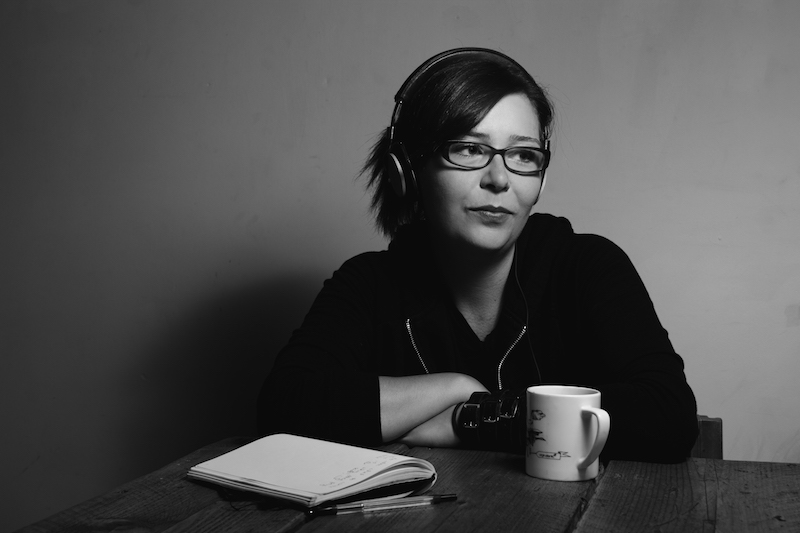 Emma Trevayne is the author of several novels for teens and children, including Coda and The Accidental Afterlife of Thomas Marsden, and co-author of The Cabinet of Curiosities: 36 Tales Brief and Sinister. She lives in London, where she collects music and shoes and tries to pretend she loves the rain.
What do you think? It's dark and ominous and intriguing!
The Giveaway
Thanks to our friends at HarperTeen/Greenwillow, we have an exciting prize pack with SEVEN ARCs for a lucky US reader of IceyBooks. Just fill out the Rafflecopter below, and you'll be good to go. Best of luck!