Oddly enough, there's something empowering about a new desktop wallpaper. Especially for someone like me, sitting behind a computer screen pretty much all day long. Paired with quotes from my favorite books, games, and movies, etc? The wallpaper just made itself 100% better. Meet Quote Candy. Basically eye-candy, in the form of a quote and wallpaper.
This week's Quote Candy pick is A CRIMINAL MAGIC by Lee Kelly, which I absolutely loved. A dark, gorgeous story that can be compared to Peaky Blinders and The Night Circus. My quote of choice is a beautiful one that I know Lee loves herself! It's perfect for the story, yet can apply to our own non-magical lives, too.
The Quote: "Pure magic might only last a day, but its hold on you lasts far longer."
And now for the wallpaper. Feel free to download it, pin it, share it, and of course, use it!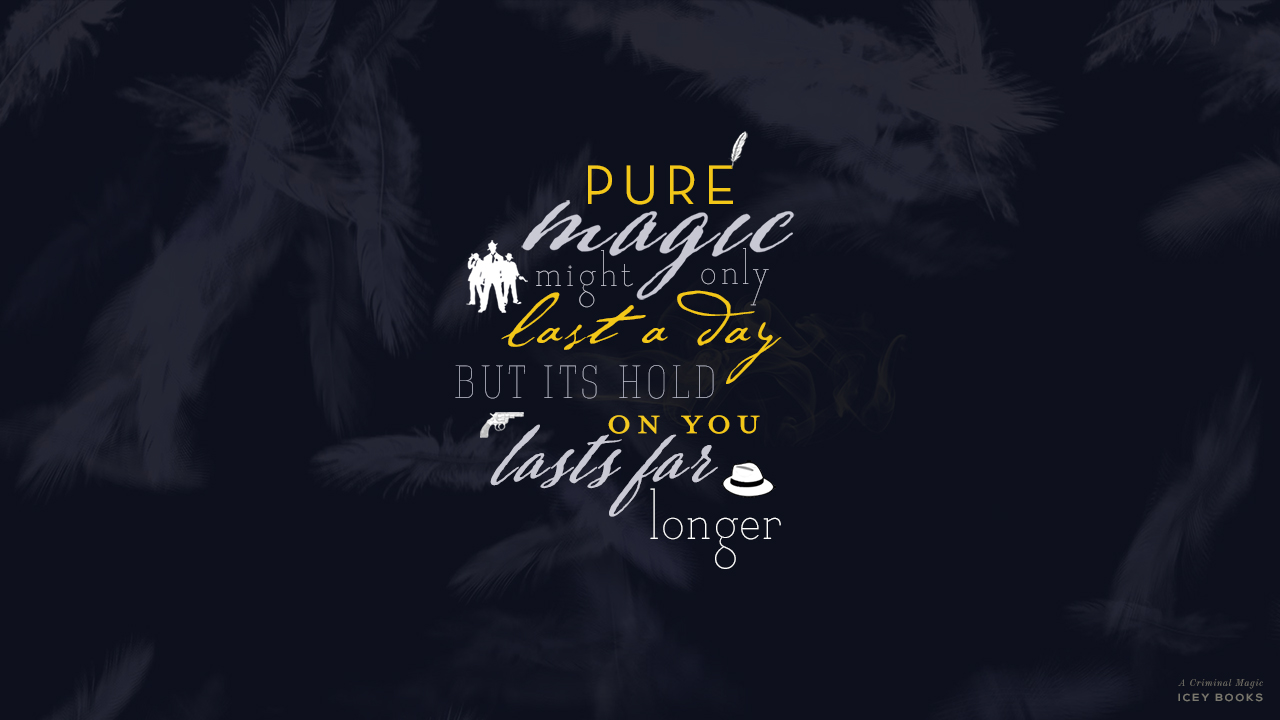 Download it:
Samsung Galaxy | iPhone 4/4S | iPhone 5/5S | iPhone 6 | iPad
1280×720 | 1440×900 | 1600×900 | 1920×1080 | 1920×1200 | 2560×1400
Print out a Bookmark
About the Book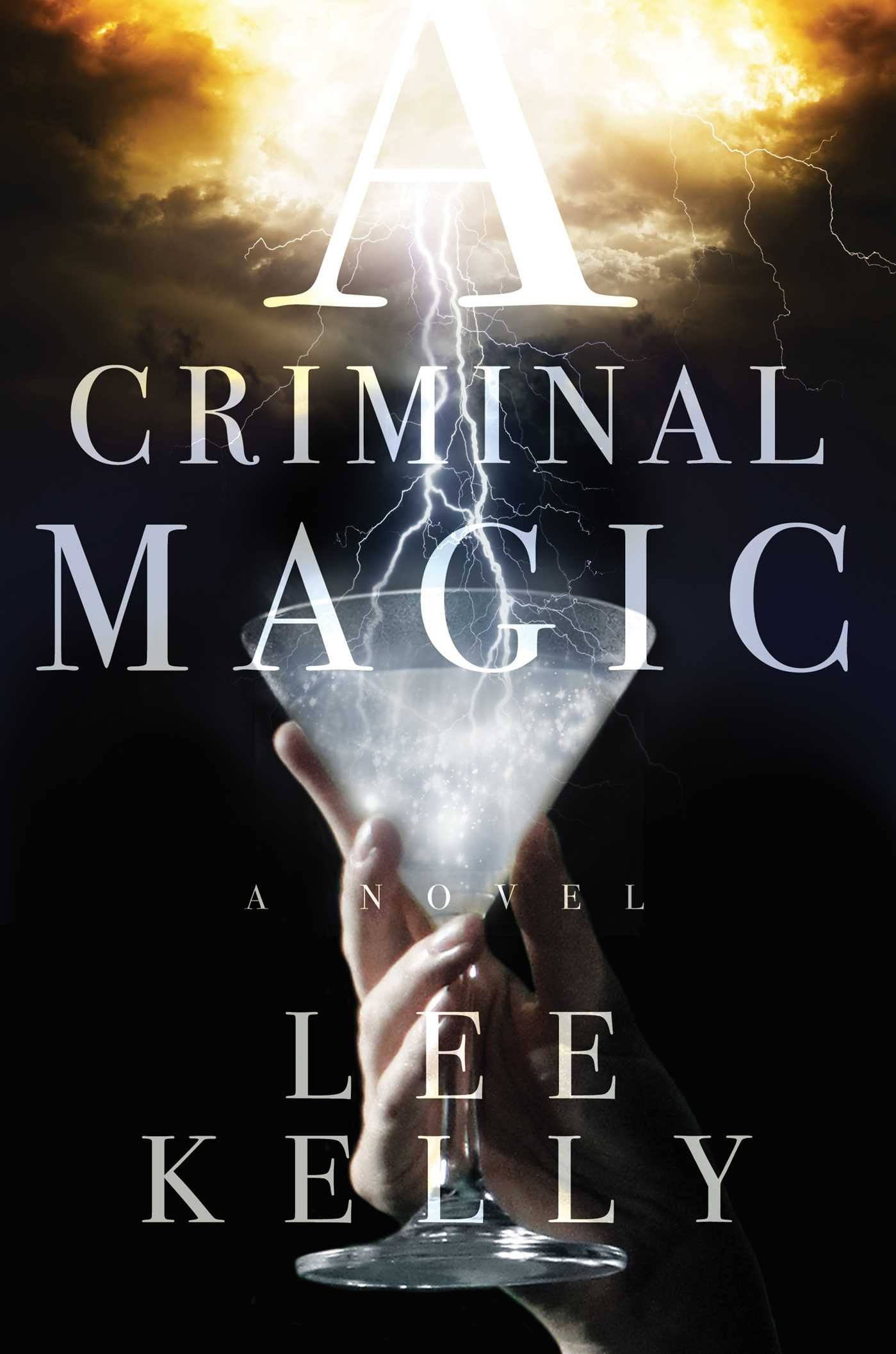 THE NIGHT CIRCUS meets PEAKY BLINDERS in Lee Kelly's new magical realism, crossover novel.

Magic is powerful, dangerous and addictive – and after passage of the 18th Amendment, it is finally illegal.

It's 1926 in Washington, DC, and while Anti-Sorcery activists have achieved the Prohibition of sorcery, the city's magic underworld is booming. Sorcerers cast illusions to aid mobsters' crime sprees. Smugglers funnel magic contraband in from overseas. Gangs have established secret performance venues where patrons can lose themselves in magic, and take a mind-bending, intoxicating elixir known as the sorcerer's shine.

Joan Kendrick, a young sorcerer from Norfolk County, Virginia accepts an offer to work for DC's most notorious crime syndicate, the Shaw Gang, when her family's home is repossessed. Alex Danfrey, a first-year Federal Prohibition Unit trainee with a complicated past and talents of his own, becomes tapped to go undercover and infiltrate the Shaws.

Through different paths, Joan and Alex tread deep into the violent, dangerous world of criminal magic – and when their paths cross at the Shaws' performance venue, despite their orders, and despite themselves, Joan and Alex become enchanted with one another. But when gang alliances begin to shift, the two sorcerers are forced to question their ultimate allegiances and motivations. And soon, Joan and Alex find themselves pitted against each other in a treacherous, heady game of cat-and-mouse.

A CRIMINAL MAGIC casts a spell of magic, high stakes and intrigue against the backdrop of a very different Roaring Twenties.