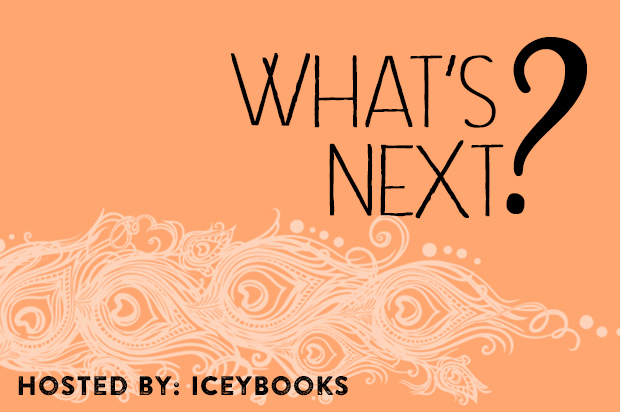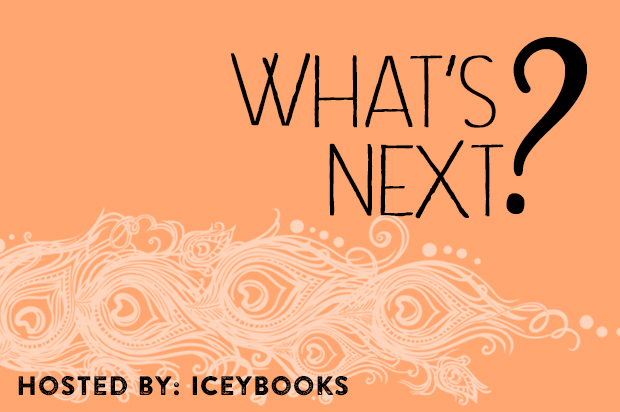 Hi everyone! Welcome to the another week of What's Next?!
Click here to read more about the meme and be sure to link up your posts below.
Here are a few books I have to (or want to!) read soon. Which first?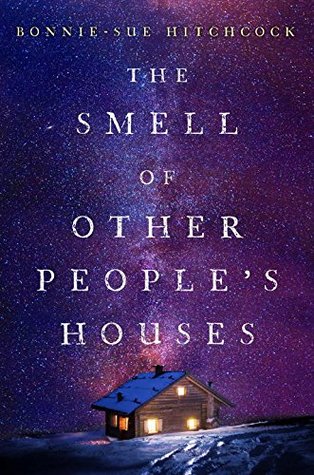 In Alaska, 1970, being a teenager here isn't like being a teenager anywhere else. Ruth has a secret that she can't hide forever. Dora wonders if she can ever truly escape where she comes from, even when good luck strikes. Alyce is trying to reconcile her desire to dance, with the life she's always known on her family's fishing boat. Hank and his brothers decide it's safer to run away than to stay home—until one of them ends up in terrible danger.

Four very different lives are about to become entangled.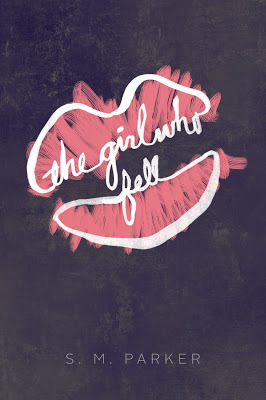 His obsession.
Her fall.

Zephyr is focused. Focused on leading her team to the field hockey state championship and leaving her small town for her dream school, Boston College.

But love has a way of changing things.

Enter the new boy in school: the hockey team's starting goaltender, Alec. He's cute, charming, and most important, Alec doesn't judge Zephyr. He understands her fears and insecurities—he even shares them. Soon, their relationship becomes something bigger than Zephyr, something she can't control, something she doesn't want to control.

Zephyr swears it must be love. Because love is powerful, and overwhelming, and…terrifying?

But love shouldn't make you abandon your dreams, or push your friends away. And love shouldn't make you feel guilty—or worse, ashamed.

So when Zephyr finally begins to see Alec for who he really is, she knows it's time to take back control of her life.

If she waits any longer, it may be too late.
Maguire is bad luck.

No matter how many charms she buys off the internet or good luck rituals she performs each morning, horrible things happen when Maguire is around. Like that time the rollercoaster jumped off its tracks. Or the time the house next door caught on fire. Or that time her brother, father, and uncle were all killed in a car crash—and Maguire walked away with barely a scratch.

It's safest for Maguire to hide out in her room, where she can cause less damage and avoid meeting new people who she could hurt. But then she meets Jordy, an aspiring tennis star. Jordy is confident, talented, and lucky, and he's convinced he can help Maguire break her unlucky streak. Maguire knows that the best thing she can do for Jordy is to stay away. But it turns out staying away is harder than she thought.

From author Paula Stokes comes a funny and poignant novel about accepting the past, embracing the future, and learning to make your own luck.
So, what should I read next?
Do you want to participate in What's Next? Grab a button and link up your posts below. Please use a direct link. And be sure to return next week!
[inlinkz_linkup id=607148]