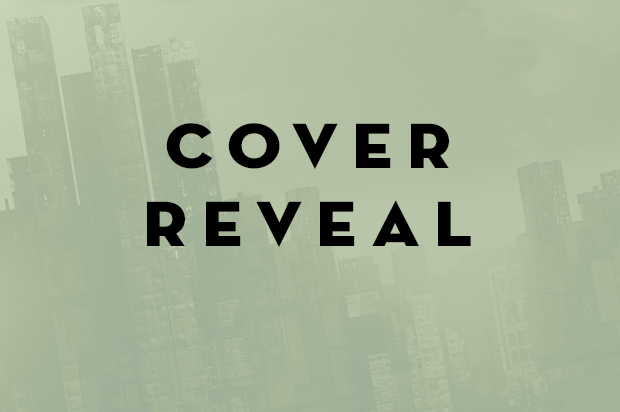 Before I stopped designing covers, I designed the cover for Jennifer Ibarra's RETROGRADE. And finally, after more than a year, I can finally reveal it! RETROGRADE is the sequel to Jennifer's debut, THE POLARIS UPRISING. Read on for more about the book, see the cover, and enter to win one of five prizes!
Neress is in disarray.

The once-idyllic nation is now in the throes of a civil war. Its embattled president, the untested Alanna Jensen Callister, is merely the face of the government but is determined to hold the country together amidst the chaos that threatens to split it right down the middle.

Still hoping for peace, Alanna agrees to meet with her estranged sister, Ryla, believing that together, they can save the country from further destruction. But when she discovers that she and Ryla have never stood further apart in their desires for the future of Neress, she realizes it may be too late to salvage what's been broken. There could be no going back from the choices she must now make.

As Alanna seeks more power and control over the nation she once swore to protect and care for, she risks losing the support of her people—and any chance at reconciliation with the sister she just can't let go.
Jennifer Ibarra grew up on a steady diet of books, Star Wars, and other fantastic feats of the imagination. She is the author of The Polaris Uprising, the first book in a Young Adult/New Adult trilogy that explores family drama, romance, and political intrigue against a dystopian backdrop.

A true Silicon Valley girl, she does marketing for a tech company and spends her free time running, cooking, baking, and keeping up with celebrity gossip. She lives in the San Francisco Bay Area with her daughter.
And now for the cover!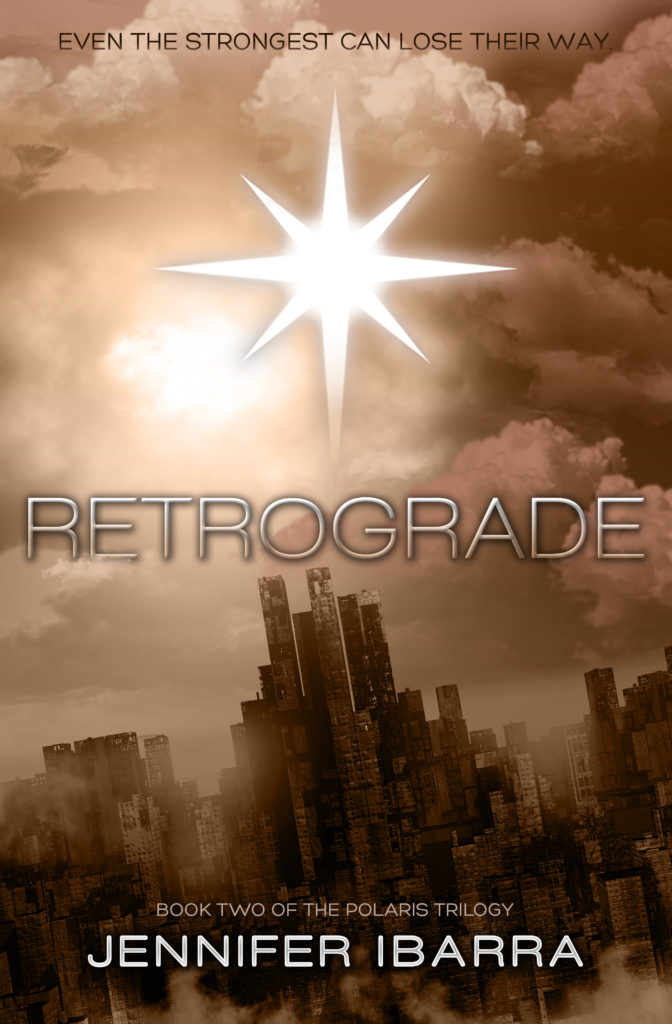 What do you think?
The Giveaway
Thanks to Jennifer, we have FIVE $15 Amazon Gift Cards to giveaway to our lucky readers. Just fill out the Rafflecopter below, and you'll be good to go. Best of luck!