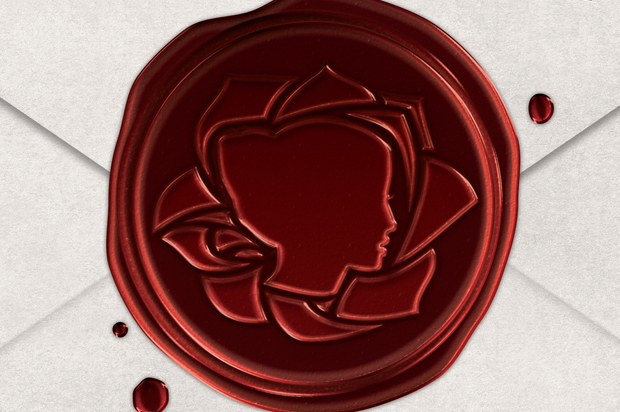 DEAD GIRLS SOCIETY
Michelle Krys
304 pages
Publisher: Delacorte Press
Release Date: November 8th, 2016
Source: ARC
Rating: LIKED
You are cordially invited to participate in a game of thrills and dares. Tell no one, and come alone. If you dare.

Hope is sick of everyone treating her like she's breakable. Sure, she has cystic fibrosis (basically really bad lungs), but she's tired of being babied by her mom and her overprotective best friend, Ethan, not to mention worrying about paying for her expensive medication and how she's going to afford college.And she's bored with life in her run-down New Orleans suburb.

When an invitation arrives from a mysterious group that calls itself the Society, Hope jumps at the chance for some excitement. This could be her ticket out. All she has to do is complete a few dares and she just might win some real money.

But the Society isn't all that it seems . . . and soon Hope finds that playing the game isn't a choice—it's a requirement.
DEAD GIRLS SOCIETY is the first Michelle Krys book I've ever read and while it was intriguing, it wasn't as epic as I expected it to be. But it was interesting and intense — not to mention that I didn't even figure out who was behind it until it was revealed.
Hope, our main character, has cystic fibrosis and so her mother barely lets her out of the house because of germs and other calamities. I found Hope to be an interesting character because of how sometimes she stops to think if her sickness is actually holding her back from doing things or if it's actually her fear of something new. It's weird, but I really liked those parts.
The dares were probably my favorite part — they were exhilarating, though admittedly the end result of the first dare was kind of obvious to me. I love reading about dares (especially dares gone wrong), so when I read the synopsis for DEAD GIRLS SOCIETY, I got crazy excited. Not to mention that the cover is super duper gorgeous.
My main problem with the book was the dialogue between the characters. It felt fake and because of that, I didn't really like any of the side characters. The romance was eh, the friendships were eh, every time they conversed it was eh.
Aside from that, I truly enjoyed DEAD GIRLS SOCIETY. There aren't many books where I don't easily find out who the bad guy is and it was refreshing to be stumped for once.
There really isn't much else to say about DEAD GIRLS SOCIETY — it's fairly short and I managed to finish it within a day. It's made up of dares and the main character suspecting people, plus a girl who isn't perfect, health-wise.
DEAD GIRLS SOCIETY is a book I would recommend for the thrilling dares and mystery, if you can get past the dialogue. Though I'd want the book for it's pretty cover alone :P
To sum DEAD GIRLS SOCIETY in three GIFS: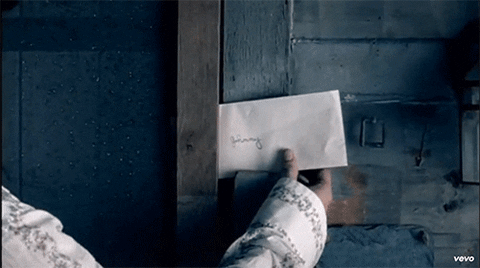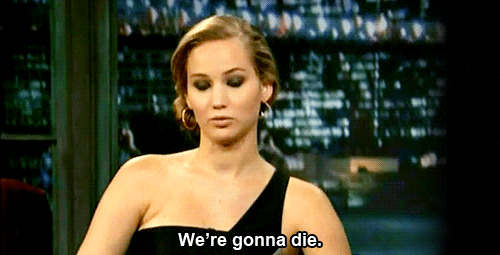 About the Author
I'm the author of the YA novels HEXED and CHARMED, plus the upcoming DEAD GIRLS SOCIETY (Nov 8, 2016), all from Delacorte Press/Random House Children's Books. I'm repped by Adriann Ranta of Foundry Literary + Media.