GEEKERELLA
Ashley Poston
320 pages
Publisher: Quirk Books
Release Date: April 4th, 2017
Source: Hardcover
Rating: LIKED
Anything can happen once upon a con…

When geek girl Elle Wittimer sees a cosplay contest sponsored by the producers of Starfield, she has to enter. First prize is an invitation to the ExcelsiCon Cosplay Ball and a meet-and-greet with the actor slated to play Federation Prince Carmindor in the reboot. Elle's been scraping together tips from her gig at the Magic Pumpkin food truck behind her stepmother's back, and winning this contest could be her ticket out once and for all—not to mention a fangirl's dream come true.

Teen actor Darien Freeman is less than thrilled about this year's ExcelsiCon. He used to live for conventions, but now they're nothing but jaw-aching photo sessions and awkward meet-and-greets. Playing Federation Prince Carmindor is all he's ever wanted, but the diehard Starfield fandom has already dismissed him as just another heartthrob. As ExcelsiCon draws near, closet nerd Darien feels more and more like a fake—until he meets a girl who shows him otherwise.
A Review in GIFS
A modern retelling of Cinderella, GEEKERELLA is a magical novel that any fangirl can relate to (minus the Cinderella part).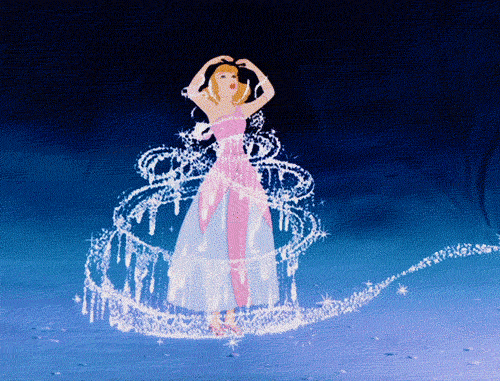 GEEKERELLA had been on my radar ever since the book was announced and every passing day made me more excited to read it. So by the time a copy (finally) landed in my hands, I devoured it within days. Witty, cute, and most of all, relatable, GEEKERELLA was everything I ever wanted.
Elle Wittimer is a geek girl who I loved from page one— she's loyal, she's hardworking, and well, a fangirl.
Darian Freeman (aka Prince Charming) was another character I absolutely adored. I loved seeing things from his POV as the lead actor for a popular fandom.
I loved Elle's green-haired friend, Sage. I love it when friends stick up for each other (before they're even friends) and of course, slowly introducing them to a fandom is also crazy fun.
Also, there was a mention of Assassin's Creed. A BOOK THAT MENTIONS AC WILL ALWAYS HAVE MY HEART.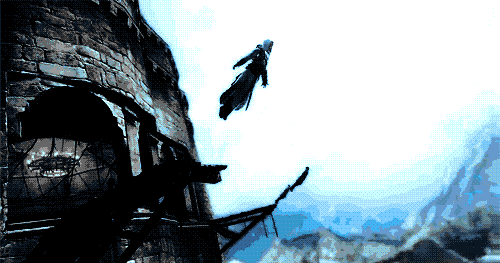 Elle's story isn't all sunshine and rainbows and cosplay cons though, she deals with the loss of a loved one along with other things. (But replace she with he).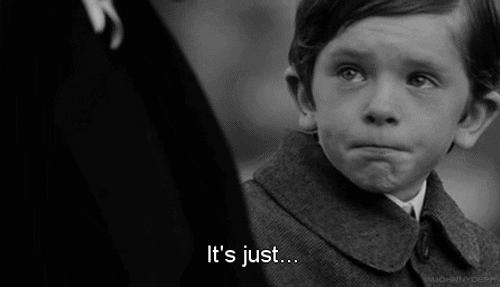 My only problem with this book was the instalove between Elle and Darien, everything happened waaaaay too fast and their romance basically happened over a bunch of texts.
That said, GEEKERELLA was a book I thoroughly enjoyed from the adorable cover to the last chapter. It was a whirlwind of excitement.

Look to the stars. Aim. Ignite.
About the Author
ASHLEY POSTON loves coffee, moving castles, and starry night skies. A graduate from the University of South Carolina, she earned a degree in English and became a scholar in procrastination. When not in search of her next great adventure, she lives with her bossy cat in rural South Carolina. They are both firm believers that cosmic princesses can be space pirates, too.

Sometimes, you can catch her lurking around in coffee shops where she reads copious amounts of fanfiction and plays a lot of video games. Oh, and she writes nerdy books for young adults.