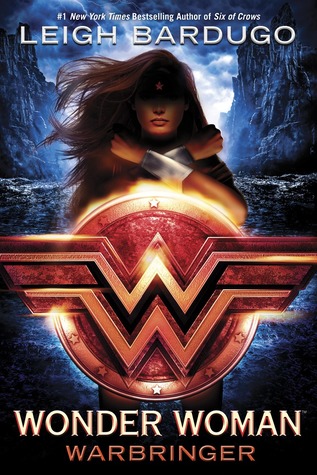 WONDER WOMAN: WARBRINGER
Leigh Bardugo
368 pages
Publisher: Random House
Release Date: August 29th, 2017
Source: ARC
Rating: LIKED
She will become one of the world's greatest heroes: WONDER WOMAN. But first she is Diana, Princess of the Amazons. And her fight is just beginning. . . .

Diana longs to prove herself to her legendary warrior sisters. But when the opportunity finally comes, she throws away her chance at glory and breaks Amazon law—risking exile—to save a mere mortal. Even worse, Alia Keralis is no ordinary girl and with this single brave act, Diana may have doomed the world.

Alia just wanted to escape her overprotective brother with a semester at sea. She doesn't know she is being hunted. When a bomb detonates aboard her ship, Alia is rescued by a mysterious girl of extraordinary strength and forced to confront a horrible truth: Alia is a Warbringer—a direct descendant of the infamous Helen of Troy, fated to bring about an age of bloodshed and misery.

Together, Diana and Alia will face an army of enemies—mortal and divine—determined to either destroy or possess the Warbringer. If they have any hope of saving both their worlds, they will have to stand side by side against the tide of war.
A Review in GIFS
Ah, Wonder Woman, wherever do I begin?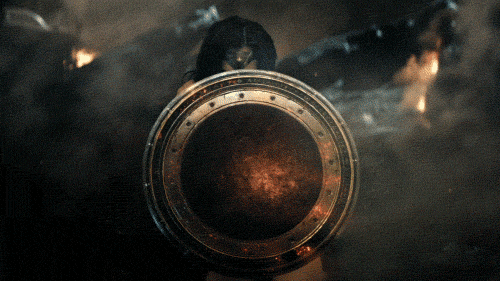 Full of fierce, independent women—
Unexpected friendships—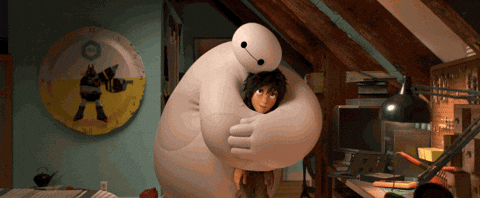 AND PLOT TWISTS
WONDER WOMAN: WARBRINGER was a book that I thoroughly enjoyed. The latest book by Leigh Bardugo and the first in a series of DC superheros written by various authors, WARBRINGER has left me excited for more YA superheroes.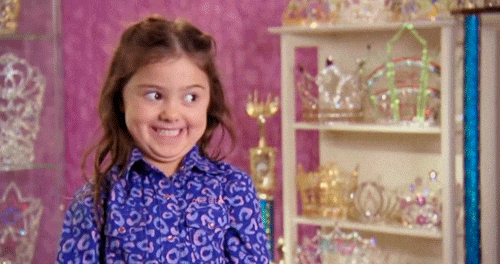 I loved the scenes of Diana in modern day NY— her confusion with technology was adorable to say the least. Ah, immortals and their confusion with mortals will forever be a favorite of mine.
From start to finish, WARBRINGER is full of fierce and diverse females, incredibly mythology, and a suspenseful race against time. WONDER WOMAN: WARBRINGER doesn't disappoint.
About the Author
Leigh Bardugo is the #1 New York Times bestselling and USA Today bestselling author of Six of Crows, Crooked Kingdom and the Grisha Trilogy: Shadow and Bone, Siege and Storm, and Ruin and Rising. She was born in Jerusalem, grew up in Los Angeles, graduated from Yale University, and has worked in advertising, journalism, and most recently, makeup and special effects. These days, she lives and writes in Hollywood where she can occasionally be heard singing with her band.