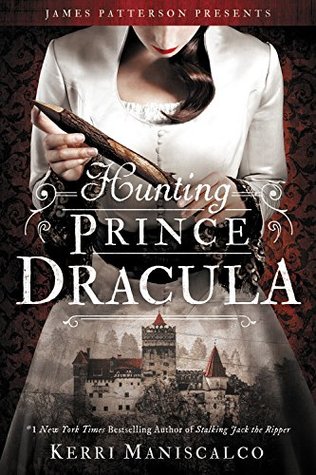 HUNTING PRINCE DRACULA
Kerri Maniscalco
432 pages
Publisher: Little Brown
Release Date: September 19th, 2017
Source: ARC
Rating: REALLY LIKED
In this hotly anticipated sequel to the haunting #1 bestseller Stalking Jack the Ripper, bizarre murders are discovered in the castle of Prince Vlad the Impaler, otherwise known as Dracula. Could it be a copycat killer…or has the depraved prince been brought back to life?

Following the grief and horror of her discovery of Jack the Ripper's true identity, Audrey Rose Wadsworth has no choice but to flee London and its memories. Together with the arrogant yet charming Thomas Cresswell, she journeys to the dark heart of Romania, home to one of Europe's best schools of forensic medicine…and to another notorious killer, Vlad the Impaler, whose thirst for blood became legend.

But her life's dream is soon tainted by blood-soaked discoveries in the halls of the school's forbidding castle, and Audrey Rose is compelled to investigate the strangely familiar murders. What she finds brings all her terrifying fears to life once again.
HUNTING PRINCE DRACULA is full of intrigue, suspense, and witty banter that had me swooning.
From that start, we're thrust back into Audrey Rose Wadsworth's (have I mentioned how much I love her name??) world of forensic medicine, dark history, and grisly murders.
After the terrifying and gruesome Ripper cases, Audrey Rose and Thomas Cresswell, her quirky partner in crime, head for Romania to enroll in Europe's best forensic school. Which happens to be in the former castle of none other than Dracula. When a series of murders reminiscent of Vlad the Impaler's work occur, it's up to Audrey Rose to figure out what's going on.
While STALKING JACK THE RIPPER was incredibly done, HUNTING PRINCE DRACULA is a thousand times better and way more suspenseful. There were so many times that I thought I had figured out who our mystery murderer was before I was proved wrong.
Twist after twist and surprise after surprise, Kerri Maniscalco artfully delivers another breath-holding story of murder, romance and folklore with a new addition: Dracula.
The addition of new characters makes HUNTING PRINCE DRACULA more exciting than ever and constantly had me suspecting each and every one of them. From Professor Radu's bumbling and intense love for history to Noah Hale's genuine kindness and Anastasia's upbeat friendliness.
I loved Thomas and Audrey Rose's relationship — they were perfect together and their constant banter had me grinning like mad. We learn more about Thomas's background in HUNTING PRINCE DRACULA and I really liked the new information because it warmed me up to his character a looooot more.
The mystery went deep, and the suspense was deathly insane. It was SO HARD to figure out who the murderer was and I loved how Audrey Rose forged ahead to solve the case despite the extreme danger.
HUNTING PRINCE DRACULA is a stunning sequel that I devoured in days — after a lengthy and dreaded reading slump (I haven't read anything good in months).
Once again, Kerri Maniscalco gives us a thrilling murder mystery that leaves us begging for more.
To sum HUNTING PRINCE DRACULA in three GIFS: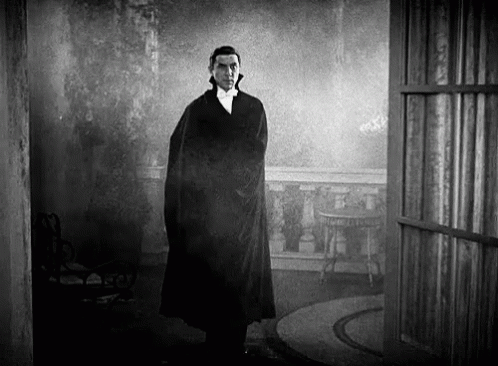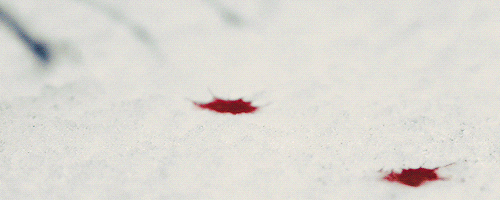 About the Author
Kerri Maniscalco grew up in a semi-haunted house outside NYC where her fascination with gothic settings began. In her spare time she reads everything she can get her hands on, cooks all kinds of food with her family and friends, and drinks entirely too much tea while discussing life's finer points with her cats.

Her first novel in this series, Stalking Jack the Ripper, debuted at #1 on the New York Times bestseller list. It incorporates her love of forensic science and unsolved history.