Oddly enough, there's something empowering about a new desktop wallpaper. Especially for someone like me, sitting behind a computer screen pretty much all day long. Paired with quotes from my favorite books, games, and movies, etc? The wallpaper just made itself 100% better. Meet Quote Candy. Basically eye-candy, in the form of a quote and wallpaper.
Today's Quote Candy is for Anna Marie McLemore's lush new fantasy, WILD BEAUTY. That cover captures my heart every time I look at it. I hear from Asma that her writing is amazing with magic fleeting across every page. I adore the sound of this book, and just had to create a QC for that gorgeous quote.
The Quote: "Love grows such strange things."
And now for the wallpaper. Feel free to download it, pin it, share it, and of course, use it!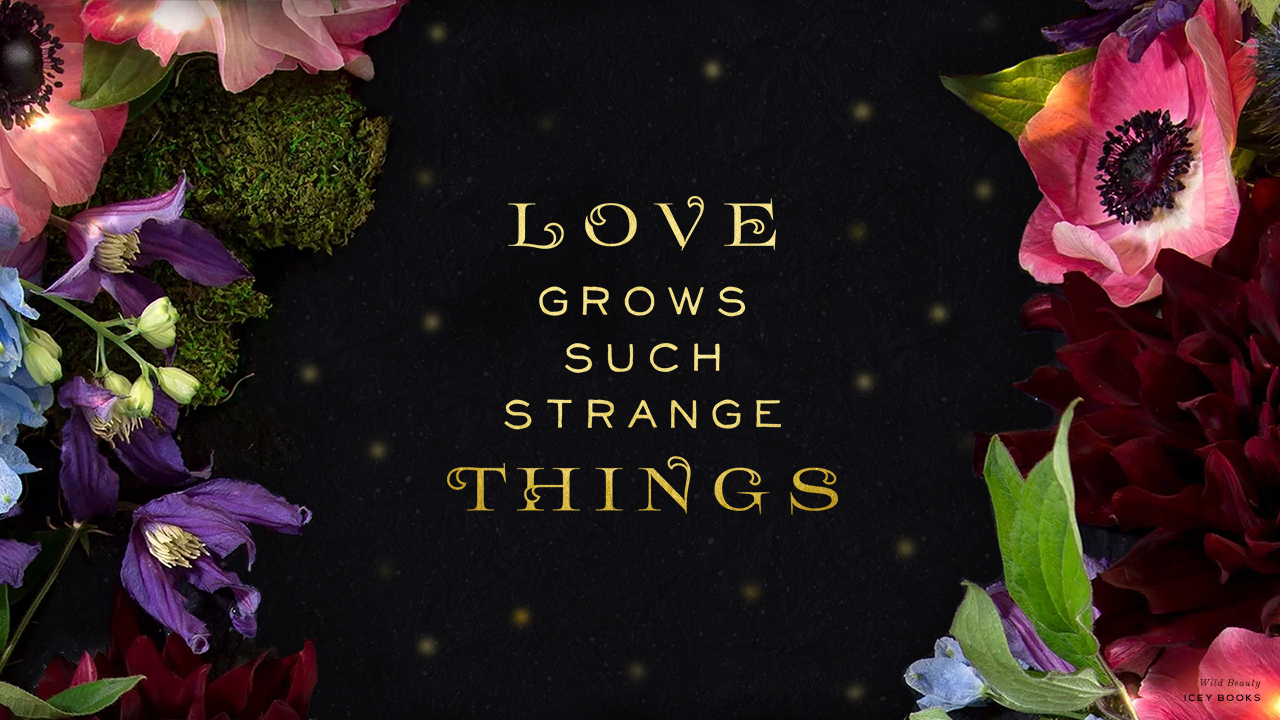 Download it:
Samsung Galaxy | iPhone 6/7 | iPhone 5/5S | iPad
1280×720 | 1440×900 | 1600×900 | 1920×1080 | 1920×1200 | 2560×1400
About the Book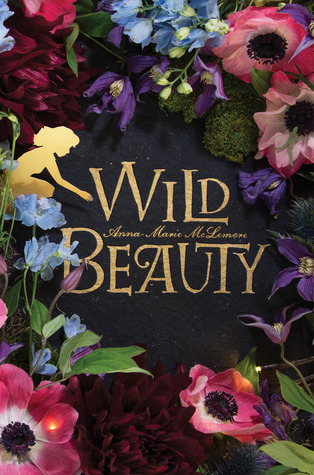 Love grows such strange things.

For nearly a century, the Nomeolvides women have tended the grounds of La Pradera, the lush estate gardens that enchant guests from around the world. They've also hidden a tragic legacy: if they fall in love too deeply, their lovers vanish. But then, after generations of vanishings, a strange boy appears in the gardens.

The boy is a mystery to Estrella, the Nomeolvides girl who finds him, and to her family, but he's even more a mystery to himself; he knows nothing more about who he is or where he came from than his first name. As Estrella tries to help Fel piece together his unknown past, La Pradera leads them to secrets as dangerous as they are magical in this stunning exploration of love, loss, and family.