Hiiiiii again! I'm back for another round of Friday Aesthetics!
Soooo, Pili (@pili28 on Twitter) commented on my first Friday Aesthetic post (thank youuuu!) and asked for NIGHT OF CAKE & PUPPETS aesthetics. While I still have to read the standalone companion to the DAUGHTER OF SMOKE AND BONE trilogy, I'm super intrigued for it! (I really, really, really want to read it, but schoooooool.) I MEAN, THERE IS CAKE IN THE TITLE. WHO DOES NOT LOVE CAKE?
"'Good night,' I say, sleepy, and happy with this layer-cake happiness that goes from bone-deep contentment — luxurious and almost lazy, like a hot bath — to fizzing, sparkler-in-the-heart-hole happiness that's waking up new parts of my brain and teaching them dance steps."
—Night of Cake & Puppets, Laini Taylor
And I am, unfortunately, a sucker for cute stories.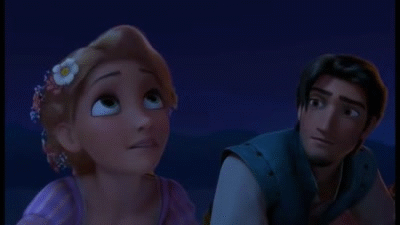 Whelp. There goes my heart.
"It's like losing gravity and falling into space – the moment of pitching headlong when the endlessness of space asserts itself and there is no more down, only an eternity of up, and you realize you can fall forever and never run out of stars."
—Night of Cake & Puppets, Laini Taylor
…anyways! The spotlight for today's Friday Aesthetic will be on (you guessed it!): NIGHT OF CAKE & PUPPETS!
"Life doesn't need magic to be magical."
—Night of Cake & Puppets, Laini Taylor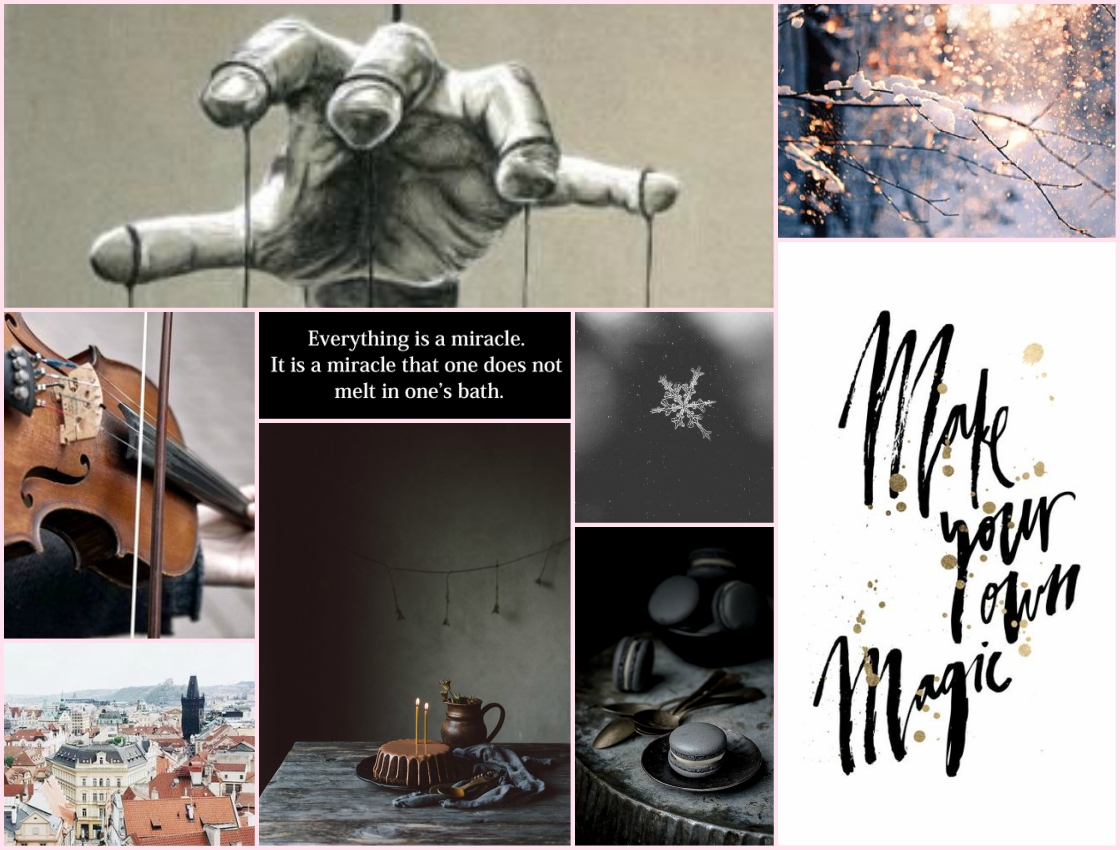 Thanks for the inspiration, Pili!
Have you read NIGHT OF CAKE & PUPPETS? What are your thoughts? If there's something you'd like to see made into an aesthetic, drop me a line in the comments!
See you next week!
Azraa