Hello, hello! Most of you probably don't know me, so here's a quick intro! I'm Azraa, the youngest of the Faizal sisters, and I'm finally entering the YA world. I'm fifteen years old, and I tend to read the endings of books before I decide if I'd like to read the whole thing. I love books, writing, and Assassin's Creed.
I'd love to get to know you! Say hello in the comments! ♥
One of my favorite things about the internet is aesthetics. Particularly bookish aesthetics, because we get to feel the world through carefully curated photos. And because I love photography, I'm going to make this a little feature.
So! Every Friday, here on IceyBooks, I'm going to spotlight a book, theme, or event through aesthetics. I might throw in a few of my favorite quotes, my own photos, and other fun things. Who knows? You might even find your next read!
Are you excited? I HOPE YOU ARE!
For my first Friday Aesthetic, I'm spotlighting my favorite season of the year: Autumn!
"Autumn, the year's last, loveliest smile."
— William Cullen Bryant
It's finally November, one of the prettiest months and sweater-weather time!
"It is the first day of November and so, today, someone will die."
— The Scorpio Races, Maggie Stiefvater
Ah, autumn, when the Earth heaves a sigh, and the fields fill with the bright gold and scarlet of the falling leaves.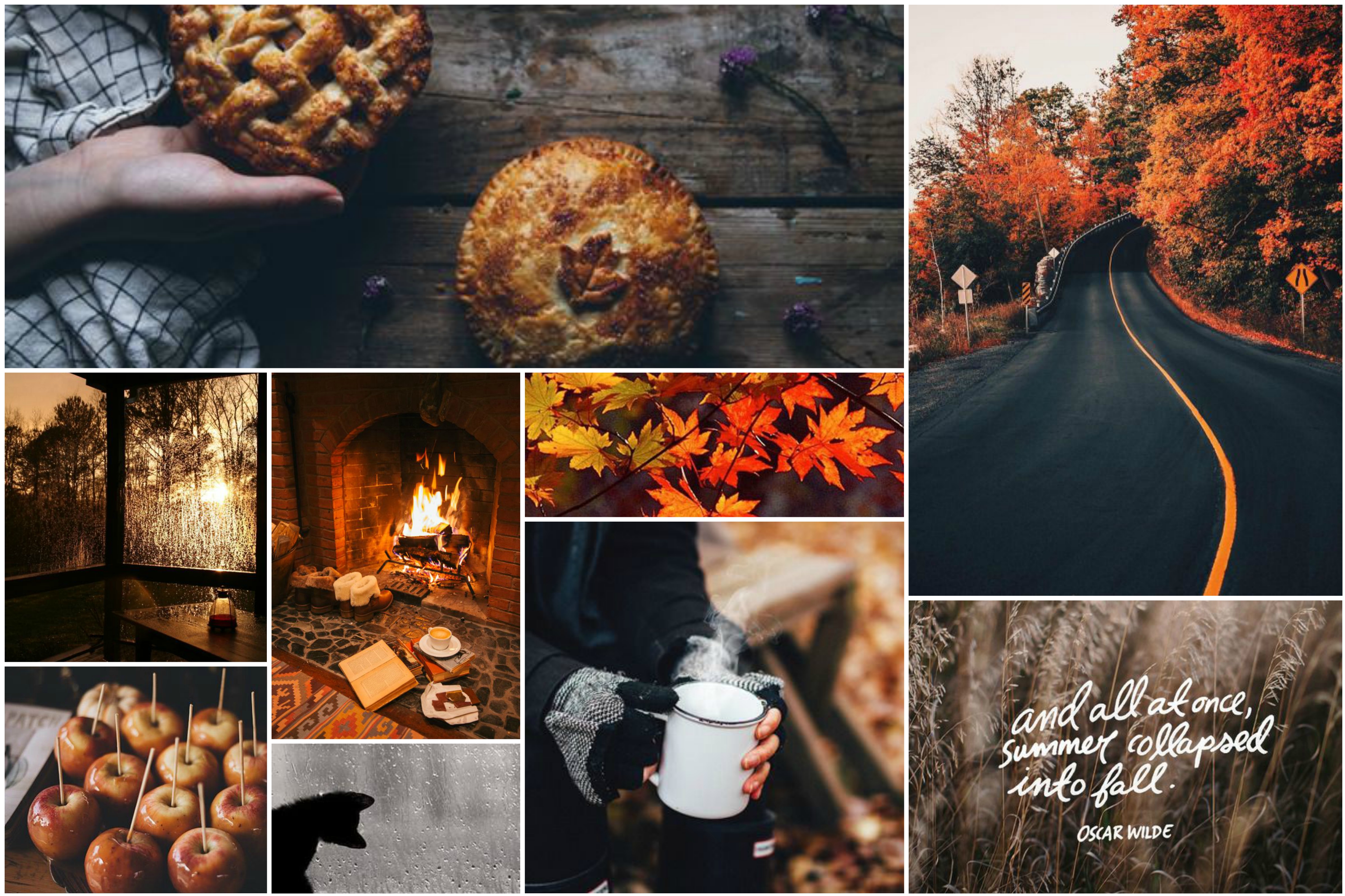 Now I'm off to plan more aesthetics! If there's anything you'd like to see, drop me a line in the comments!
Adieu, friends!
Azraa