Hiii!
2017's coming to a close, and 2018's swooping in. In three days, it'll be a whole new year!! (And we'll be a whole lot closer to Black Panther and Infinity Wars releasing.)
I'd make New Year's Resolutions but I'm an awesome procrastinator and know I won't actually do them, so… nah.
"You are never too old to set another goal or to dream a new dream."
—C. S. Lewis
A list I will make, on the other hand, is a Book's I've Read This Year list:
-The Raven Cycle by Maggie Steivfater
-Delilah Dirk and the Turkish Lieutenant by Tony Cliff
-An Enchantment of Ravens by Margaret Rogerson
-Rosemarked by Livia Blackburne
-Before She Ignites by Jodi Meadows
-Wonder Woman: Warbringer (DC Icons) by Leigh Bardugo
-When Dimple Met Rishi by Sandhya Menon
-Geekerella by Ashley Poston
Uh, I'm pretty sure there were more. But. Yeah… I WISH YOU ALL A HAPPY NEW YEAR!! (FILLED WITH AWESOME BOOKS AND LOVE!)
So here's my Friday Aesthetic for the new year: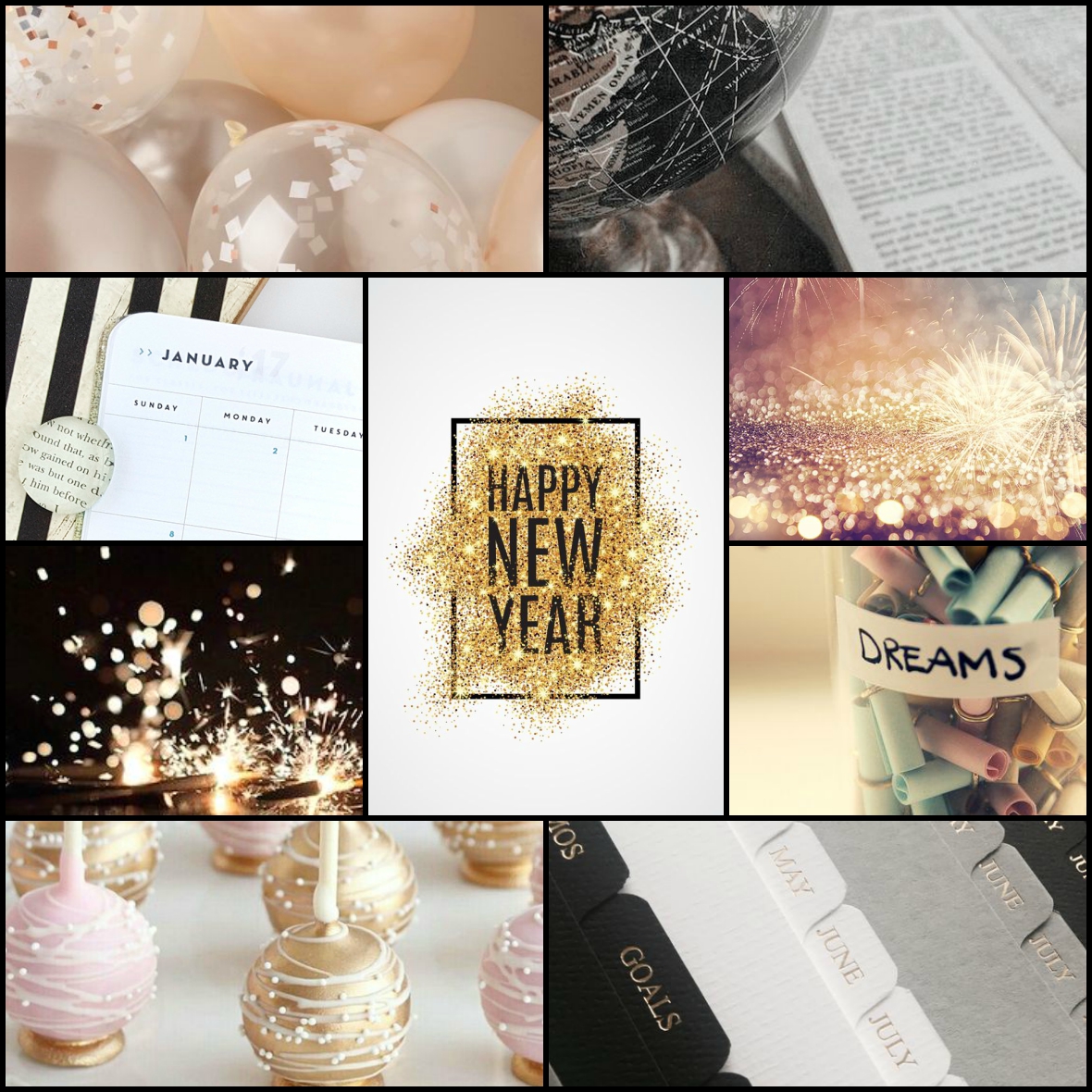 What are your New Year's Resolutions?
If there's anything you'd like to see made into an aesthetic, drop me a line in the comments!
-Azraa