Hello, hello!
I haven't read many books this year, but from the few that I did, my favorite might just be AN ENCHANTMENT OF RAVENS by Margaret Rogerson. For starters, the cover is gorgeous.
I fell in love with the writing — lyrical, lush, and so, so, beautiful.
"You are like a living rose among wax flowers. We may last forever, but you bloom brighter and smell sweeter, and draw blood with your thorns."
—An Enchantment of Ravens
Margaret Rogerson paints the world of Whimsy the same way Isobel paints the fair folk: flawlessly.
"Dim as it was, the forest glowed. The golden leaves flashing by blazed like sparks caught in the updraft of a fire. A scarlet carpet unrolled before us, rich and flawless as velvet. Rising from the forest floor, the black, tangled roots breathed a bluish mist that reduced the farthest trees' trunks to ghostly silhouettes, yet left their foliage's luminous hues untouched. Vivid moss speckled the branches like tarnished copper. The crisp spice of pine sap infused the cool air over a musty perfume of dry leaves."
—An Enchantment of Ravens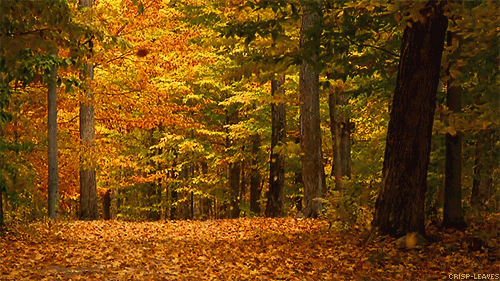 Aaaah, I don't think my aesthetic can capture the beauty of the story well enough, but at least I can try!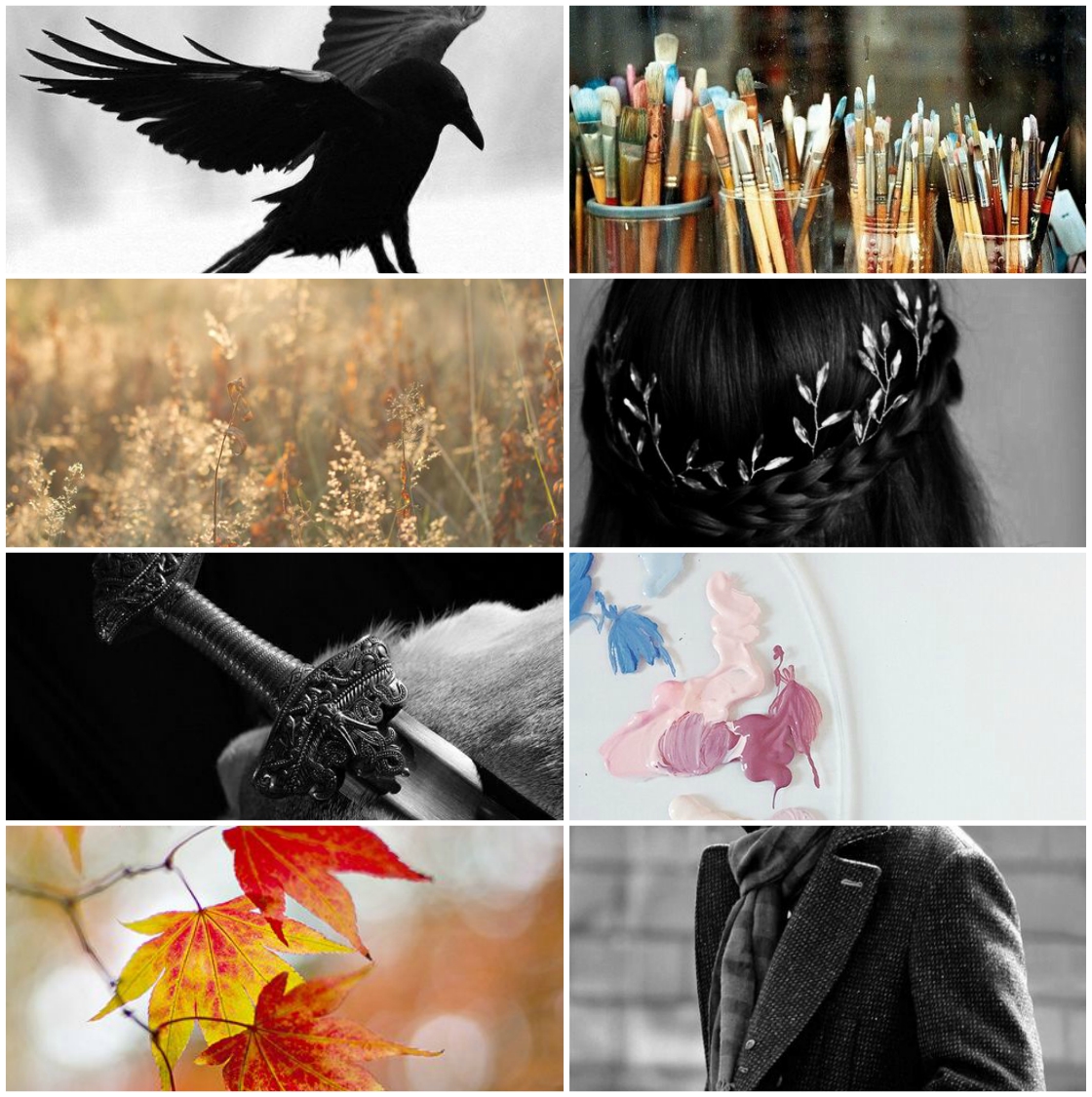 Have you read AN ENCHANTMENT OF RAVENS?
If there's anything you'd like to see made into an aesthetic, drop me a line in the comments!
Adieu!
Azraa