Hi!!
It's my birthday weekend! AND I AM TURNING SIXTEEN!!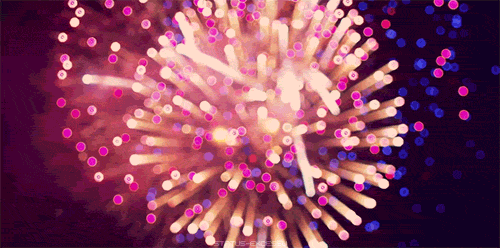 I've never really seen (nor do I read) birthday blog posts, so I'm not sure how to do this. BUT! Since I'm turning sixteen, I decided to do today's Friday Aesthetic post on… well, my birthday!
So, every year, my oldest sister, Hafsah, (the owner of this blog who doesn't know I'm writing this yet), gives me the best of gifts. Last year, she bought me a Polaroid camera (because I love those), and this year, as an early birthday present, she bought me an enamel fox pin, and a gorgeous mug from Anthropologie! (Because I love foxes and mugs.) So I just wanted to say that. Because she's awesome. :)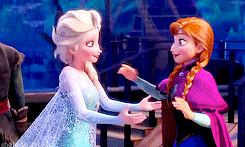 (And I'm not writing anything about anyone else, since they're not going to read this.)
Aaaaaaanyway, here's my aesthetic for my Sweet Sixteen!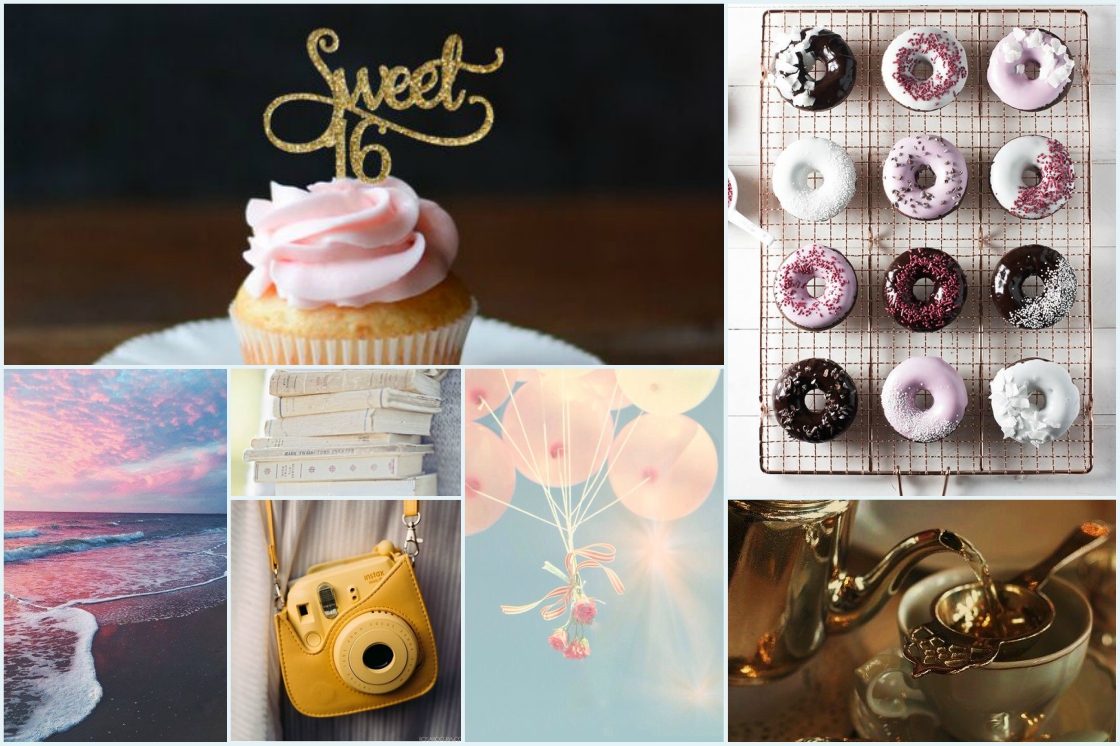 If there's anything you'd like to see made into an aesthetic, drop me a line in the comments!
Au revoir!
Azraa