Hello all!
Yesterday was the winter solstice, the shortest day of the year, though it felt like much longer. So for today's Friday Aesthetics, which is a little late today, but better late than never, right?, I've made an aesthetic for winter!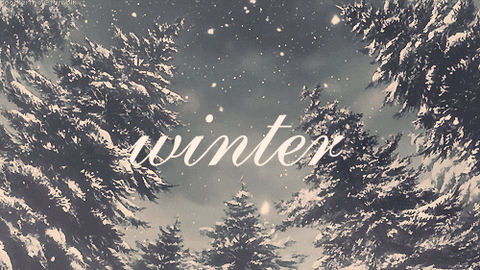 "Winter is coming."
—George R.R. Martin, A Game of Thrones
Winter isn't exactly my favorite season, but I do love the cold! Snow is a once-in-a-decade treat here in North Texas and I really, really hope it snows this year.
And if it does, this'll be me:
Now, before I dive back into my pile of blankets, here's my aesthetic for the white-wonderland season!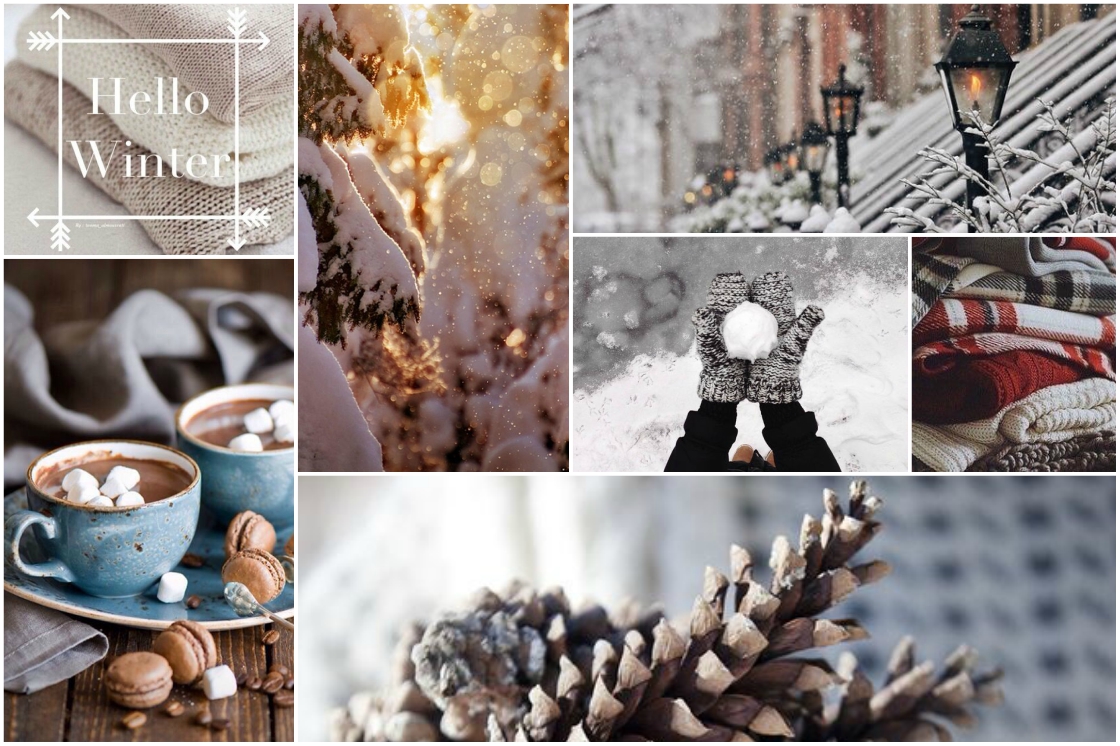 If there's anything you'd like to see made into an aesthetic, drop me a line in the comments!
Au revoir!
Azraa