I'm feeling a little nostalgic today. Rachel O'Laughlin, author of the Serengard series, has been a part of IceyBooks since 2013, when we spotlighted her first novel, COLDNESS OF MAREK. And today, I'm excited to reveal the cover for the fourth novel in the series, BLOOD OF ASHLIN. Forgive me while I tear up a little!
Now go on ahead and devour that synopsis, take in the cover, and enter to win a little something!
After the death of notorious Seren king Altrun, Izannah Orion ascends the throne in Serengard under less than traditional circumstances. Ten years younger than she should be, and with questionable parentage, she is merely a stand-in for an heir that murdered his siblings and threatened to eclipse the kingdom in dark chaos. Against bad odds, Izannah quells unrest, forges treaties, and engenders trust where it is least expected… even in the thick-skinned, deeply scarred Captain of the Guard.

Many have called Izannah their salvation, but, seventy-four years later, her descendants are uncertain whether to call themselves blessed or cursed—especially Malcom, whose mother wants to use his power to usher in an age of deep deceit. The nation has already been war torn for a decade and a half. Firm traditionalist Kierstaz Orion is poised to retake her grandmother's kingdom by force, and the armies converging on the Seren capital are more likely to aid her than stop her. Son of two rebels, Malcom is the last person expected to reclaim a peace never seen in his lifetime…but he is determined to try.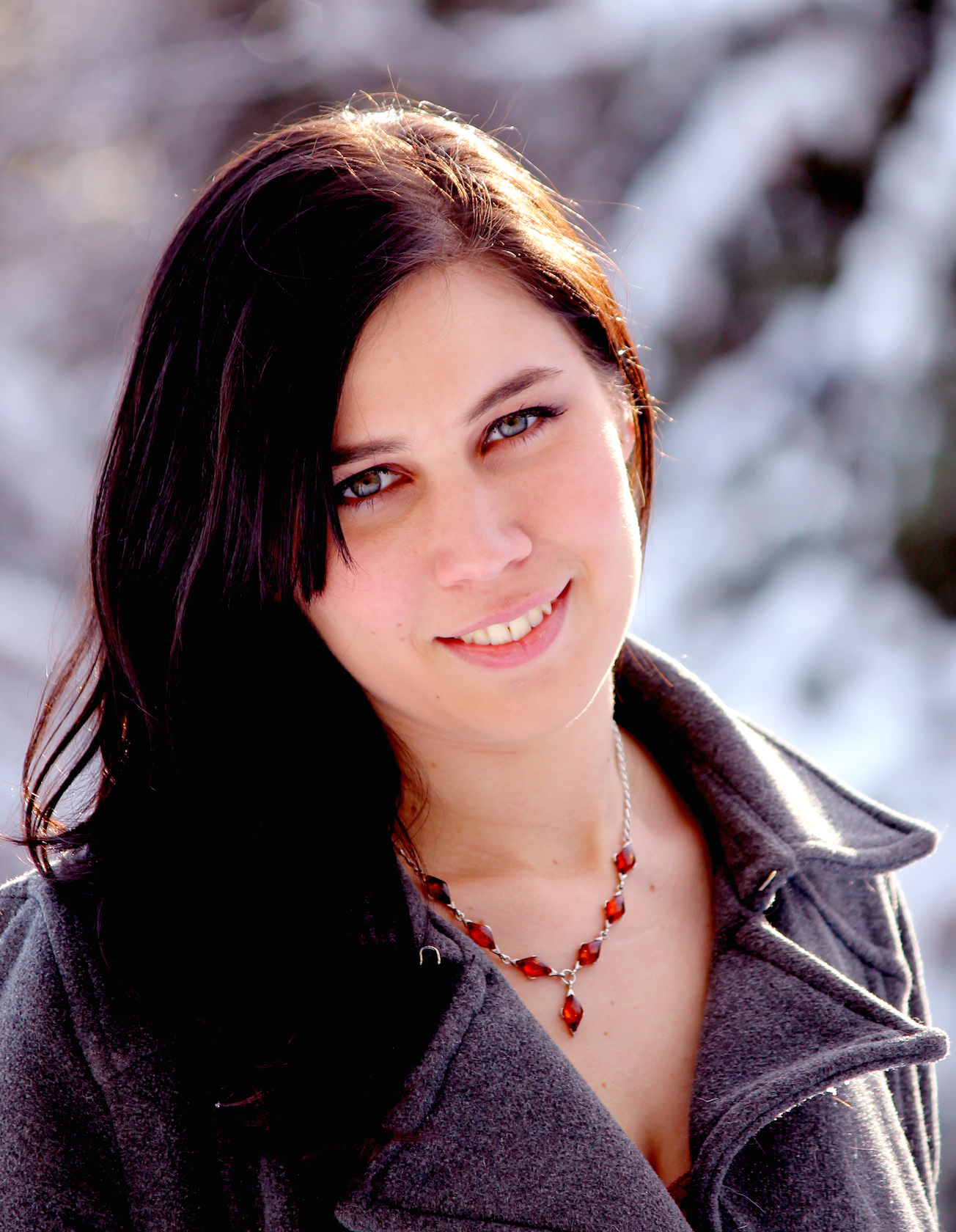 Rachel O'Laughlin grew up writing adventure stories on an archaic laptop that only ran Lotus Word Pro and froze every few days, which provided a nice excuse to use a typewriter for most of the pivotal murder scenes. After high school, she pushed novels to the backburner for immersion in the arts, touring with her bluegrass band, and a hands-on education in sustainable living. Eventually, she admitted to herself that she missed her first love and returned to fiction writing full time. She lives in Maine with her husband and three kids, listens to alternative rock, and home-roasts her own coffee beans.
What do you think? Isn't it lovely? I love how all the covers match, but the tones are so different. Be sure to add BLOOD OF ASHLIN to your Goodreads shelves and pre-order lists!
Giveaway!
And now for the giveaway. I know a lot of you haven't yet had the chance to experience Rachel's fantastical world of Serengard, so she was kind enough to donate an audiobook of book one, COLDNESS OF MAREK! It was narrated by fellow writer, Darci Cole. How cool is that? To enter, just fill out the Rafflecopter below. Good luck!